A new clinically led innitiative aiming to improve the response time and delivery of ambulance services has saved 1,615 hours of paramedic time.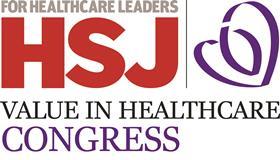 NHS Hambleton, Richmond and Whitby CCG, a rural CCG in the North East, saw 95 per cent of patients responded to within two hours, compared with a previous average of around four hours. The CCG has been able to achieve this through a new framework arrangement with provider 365 Response. Download the exclusive case study for free here.
HSJ will be publishing daily; free digital downloads of case studies from winning or shortlisted entries to its awards programmes – the largest collection of recent and validated best practice in the NHS.
This is available as part of the Value in Healthcare Awards and Congress which takes place in Manchester on 24 May. https://value.hsj.co.uk/