Nicola Theron and Philippa Robinson discuss the community integration programme taking place in North Central London, the challenges faced and how CHP is helping to address them
Sponsored by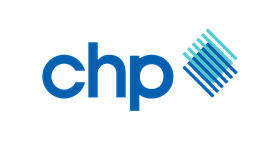 There is a huge amount of good work taking place at local health system levels looking at the health and wellbeing of communities, and how the NHS estate can act as beacons of change for local people.
All too often the infrastructure change which is enabling care delivery to be transformed outside of hospital settings is overlooked by the media-grabbing headlines of new hospitals.
More care in the community is a cornerstone of the NHS long-term plan and essential to the future sustainability of the NHS. In response, Community Health Partnerships is at the start of a collaborative journey with North London Partners to help them put local health centres at their heart of their communities, enabling the greater integration of care and to realise wider community benefit for people in north central London.
Hear about the challenge, our collaborative work and the early lessons learned from this partnership.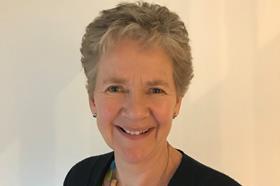 Nicola Theron is the director of estates in the north central London. This role raises the profile of estate within the ICS to deliver improved health and care outcomes and support the ICS achieve system-level financial balance.
The focus of the role is to work collaboratively with estate leads in providers, CCGs, councils and other partners, to innovate, share best practice and maximise sharing of resources across organisations in north London, with a focus on estates delivery and using estate to deliver system change.
Nicola is a chartered surveyor by training, having worked extensively in the private and public sector, with the last 14 years spent in the NHS. In her previous role, she was CEO of a public private partnership in the NHS and led on the delivery of 10 health centres totalling 500,000 sq ft of integrated community hubs. She is on the board of a national charity, Polka Theatre, who are delivering a major capital project within the arts arena.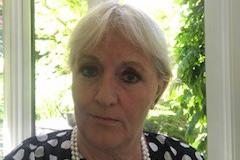 Philippa Robinson is the system transformation delivery partner for CHP within London. It is a varied role which is currently focused on the Community Integration Programmes in north central London and south east London.
Philippa has worked in senior roles within both the public and private sectors as a turnaround, programme and transformation director, latterly within healthcare over the past 10 years. She brings a wealth of experience within performance, finance, procurement and IT-enabled change programmes.
For more information visit www.communityhealthpartnerships.co.uk
Follow us on twitter @chp_estates and LinkedIn.