STRUCTURE: Solent Trust has dropped its bid to be a foundation trust.
The trust, which provides mental health and community services in Southampton, Portsmouth and other parts of Hampshire, said it had taken the decision so it could focus on integrating services.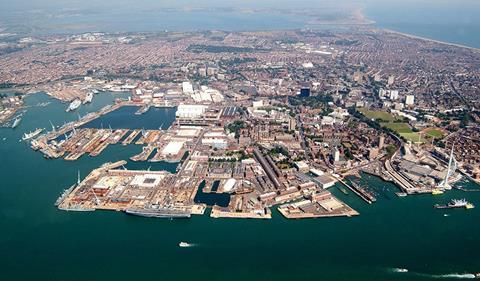 It added that it may instead look at "different organisational models".
In a statement the trust said: "National plans for new models of care outlined by NHS England chief executive Simon Stevens in his Five Year Forward View… are focused on the integration of services and fit well with Solent's existing strategy".
"The rapid pace of change that will be required to reorganise services around service users will require a clear focus for the organisation and so the board has taken a decision to halt plans to become a foundation trust."
In a joint statement, trust chair Alastair Stokes and chief executive Sue Harriman said they wanted "to invest our time and energy into engaging and valuing our staff, ensuring the safety of our services and making the changes we need to ensure our services are fit for the future".
"As our plans progress, we may see that there are different organisational models that are better suited to the services that we would wish to provide," they added.
Solent launched its bid to become a foundation trust in 2012, and its application was referred to Monitor for final assessment last year.
It is currently forecasting a £6m deficit for this finanical year.
The trust said its decision to suspend its application did not rule out revisiting the bid at a later date.
In October, Mr Stevens criticised the amount of time providers had spent "mucking about" pursuing foundation trust authorisation.
"We are frankly kidding ourselves if we think the non-FTs are going to pass the kinds of criteria that have been set by Monitor," he said.
"An awful lot of time is being spent mucking about on FT pipelines. It's time to free up that time to focus on the population oriented health system we want to set up across the country."