COMMERCIAL: A leading mental health trust has opened specialist services in Abu Dhabi.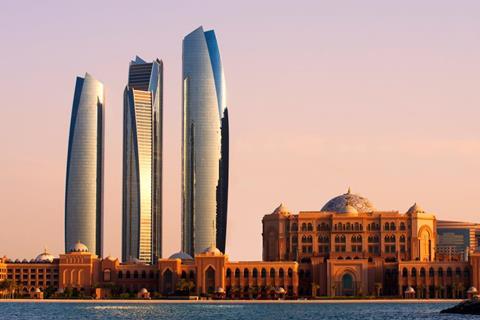 South London and Maudsley Foundation Trust, based in south London, held the launch conference for its joint venture with the Macani Medical Centre in March. The scheme is the first time the trust has run a service with clinicians permanently based abroad.
The team provide child and adolescent services with specialisms in autism, OCD and eating disorders. It is led by consultant psychiatrist Khalid Kadry, who trained at the trust.
The trust would not say how much it is set to make from the deal.
Its annual accounts showed it made only £206,000 from private patients in 2014-15, however £9.3m of its £362m turnover for the year was classified as "other income".
A trust spokeswoman said: "The trust is keen to continue to develop innovative new treatments and services within the NHS. However, there is a recognition that it is increasingly difficult to invest in clinical innovations through core NHS funding.
"Providing services overseas allows the trust to explore alternative sources of funding whilst raising awareness and supporting the development of mental health services internationally."
Source
Information provided to HSJ