PERFORMANCE: An improvement director has been appointed to Southern Health Foundation Trust by Monitor.
The move follows a critical report commissioned by NHS England into serious incidents at the trust from 2011 to 2015.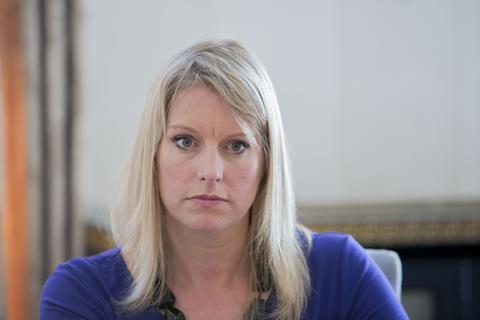 The report, published in December, found failings in the way the trust investigate serious incidents. The review, by audit firm Mazars, was commissioned by former NHS England chief excutive Sir David Nicholson after the preventable death of one of the trust's patients, Connor Sparrowhawk, in 2013.
Monitor today announced undertakings the trust would face, including the appointment of an improvement director and the trust's acceptance of all the recommendations in the Mazars review.
Monitor regional director Claudia Griffith said: "We have taken action to ensure that Southern Health improves the way it investigates deaths among people with a learning disability and/or those who are experiencing mental illness. However, it is also clear that more work is needed across the NHS to identify and spread best practice for reporting and investigating deaths among people with a learning disability and/or mental illness."
Southern Health chief executive Katrina Percy, who has faced calls for her resignation, said the trust had let patients down but significant improvements had already been made, and there had been changes at board level.
In a paper presented to the trust's board yesterday, she said: "Southern Health's board fully accepts that the quality of process for investigating and reporting patient deaths, whilst improving, needed to be better.
"In the past, investigations have not always been up to the high standards our patients, their families and carers deserved, with Mazars finding that 30 per cent did not meet the required standard. We are sorry that the grief of families has been heightened by our behaviour.
"Over the period in question we failed to consistently and properly engage families in investigations into their loved ones' deathsand this is not good enough. We also recognise that the poor quality of our reports has meant we may have missed learning opportunities."