WORKFORCE: A regional director at Monitor has been appointed to join one of the new care model "vanguard" sites.
Paul Streat, the regulator's regional director for the South, is joining Southern Health Foundation Trust as the development director for Better Local Care – the Hampshire vanguard.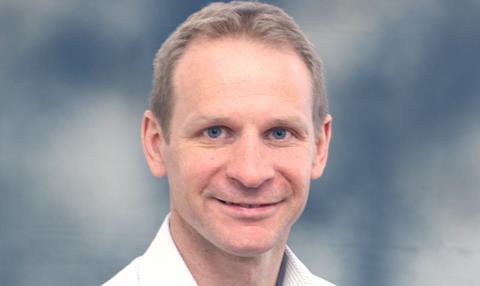 Mr Streat will also sit on Southern Health's board when he starts his new role on 4 January.
Better Local Care is a multispecialty community provider vanguard – a model of care outlined in the Five Year Forward View that involves GP practices coming together with other health professionals to deliver integrated out of hospital care.
The project involves "extended primary care teams" led by GPs and other health professionals improving access and helping patients to manage their own health.
Southern Health said the development director role had been created to "coordinate and support developments within the [vanguard] and to bring about the changes needed at the system level for the new care models to flourish".
Trust chief executive Katrina Percy said she was "delighted" to announce Mr Streat's appointment.
"Our GP colleagues and local people are pushing for even more rapid and significant change," she added.
"I am confident that Paul's leadership will further dismantle organisational boundaries so the clinical benefits of our care model can be fully realised."
Mr Streat said he had been watching the vanguard take shape with "great interest".
"What's struck me is the level of genuine partnership working and the shared vision between primary care and Southern Health colleagues – which is already starting to bring better outcomes and experience to local people," he said.
Source date
17 November 2015