Public health spending will be cut by 4 per cent a year in real terms, as part of the government's spending review.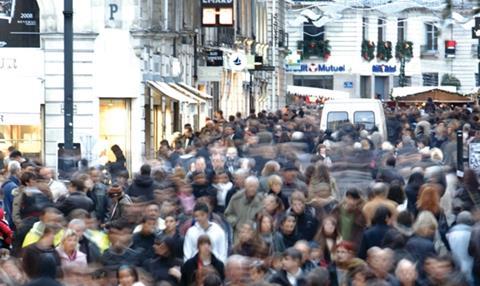 Total spending on public health will fall from £3.46bn in 2015-16 to £3.1bn in 2020-21.
Keeping the budget in line with inflation would have seen spending rise to around £3.8bn over this period, so this equates to real terms cuts of about £138m per year on average.
Total public health spending was planned to be £3.6bn in 2015-16, until the government announced an in-year cut of £200m.
Nicola Close, chief executive of the Association of Directors of Public Health, said many councils are still struggling to find these savings, so next year's cut will "feel even more severe".
She told HSJ: "We are disappointed by the chancellor's announcement that there will be further cuts to grants for public health services, many of which are provided by the NHS. It's short sighted and counter productive to cut preventative services."
The spending review document said: "This spending review finishes the job of reforming the public health system, delivering average annual real terms savings of 3.9 per cent over the next five years…
"Councils can seek to deliver efficiencies in this area, and can learn from best practice. So it is right that as the government eliminates the deficit, all funding is spent in the best way possible.
"Public Health England will continue to support local authorities in this process."
Meanwhile, the government is to consult on options to fully fund councils' public health spending from retained business rates receipts, as part of the move towards 100 per cent business rate retention.
Some public health cash is still held by PHE.
HSJ understands the following public health spending has been planned:

2016-17: £3.38bn
2017-18: £3.3bn
2018-19: £3.2bn
2019-20: £3.13bn
2020-21: £3.1bn
Spending review reveals '21 per cent cut' to non-NHS England health budgets
1

2

3

4

5

6

Currently reading

Public health to be cut by 4 per cent a year

7

8

9