The comprehensive spending review brings breathing space for a squeezed system but questions remain over public health budgets
I am very relieved that the chancellor has agreed to frontload the promised NHS investment by giving £3.8bn above inflation for the coming year. This will provide valuable breathing space for overspent NHS trusts to stabilise while investing in transformation.
'Additional healthcare resources are only one element of building a sustainable NHS'
The NHS is reaching a crucial point in its history. Demand is at an all time high, the care needs of patients are becoming increasingly complex and the NHS is struggling to provide the standard of care patients deserve.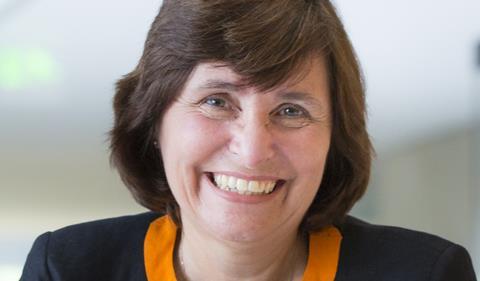 In order to improve services and meet this demand, we need to invest in new services and ways of working that join primary, secondary, community and social care together to provide patient pathways through the health and social care system.
This will need upfront investment before savings can be made and the new money should contribute to this transformation.
Investment in prevention
Additional healthcare resources, however, are only one element of building a sustainable NHS. We must also reduce the number of patients requiring care in the first place, which can only be done through improving people's health by investment in prevention.
'The consequences for medical education are unclear'
So much of the current disease burden relates to lifestyle and unhealthy behaviours, which need to be addressed much earlier in the life course. A small amount of resource spent in prevention can save the NHS much greater sums later.
Although there was no clear update in the comprehensive spending review today on public health budgets, I'm still concerned that any cuts will only increase the pressures facing the NHS and significantly undermine any initial potential savings.
The consequences for medical education are equally unclear, as the more detailed protection from budget cuts is removed from Health Education England, so I would also like to see reassurances on the future of funding for medical education, which is vital to deliver the NHS the next generation of healthcare staff.
Jane Dacre is president of the Royal College of Physicians