A hospital trust in Greater Manchester is preparing for leadership changes after its chief executive and chief nurse said they will retire at the end of the year, HSJ has learned.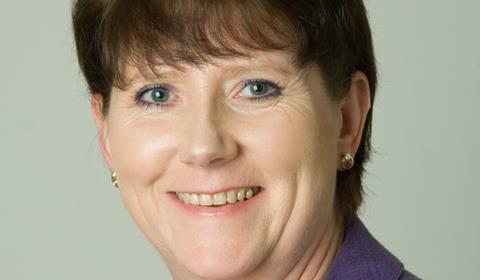 A note sent to governors at Stockport Foundation Trust, seen by HSJ, said chief executive Ann Barnes will step down at the end of 2017.
She joined the trust as director of operations in 2000, and became chief executive in January 2013.
More recently she has chaired the Greater Manchester provider federation board, which was established to encourage greater collaboration between trusts.
The memo added that Judith Morris, the longstanding director of nursing and midwifery, is also set to retire at the end of the year.
The trust's chair, Gillian Easson, is retiring in May after 10 years in the role. This was announced last October and she will be replaced by Adrian Belton.
The note to governors said: "This is something that both Ann and Judith have individually long planned, as they have already reached retirement age and each worked in the NHS over four decades.
"The early notification gives the trust plenty of time to make timely appointments to their respective roles and ensure a smooth handover.
"A new chief executive will hopefully be appointed by June, which will enable them to lead the appointment of the new director of nursing and midwifery."
It added that Ms Barnes has "transformed our organisation during times of increasing demand alongside NHS efficiency saving programmes" and overseen the "growth and strengthening of specialist hospital services, such as stroke, orthopaedics and general surgery".
The trust is playing a central role in creating a multispecialty community provider in Stockport, and was chosen as one of four "specialist" emergency sites in the region under the Healthier Together changes.
However, it has also reported some of the worst performance figures against the national target for accident and emergency care over the last year, and is forecast to report a deficit of more than £7m for 2016-17.