Over the Christmas and new year break we bring you a round up of the best articles from our Leadership, Commissioning, and Innovation and Efficiency channels. Today we focus on innovation, highlighting a selection of best practice articles from 2014. Among them, Gill Phillips, one of HSJ's Top Innovators in 2014, writes about a board game she created that allows players to walk in 'other people's shoes' to inspire discussion on person centred care; while Andrew Fenton lists 10 steps to make technology work in health and social care.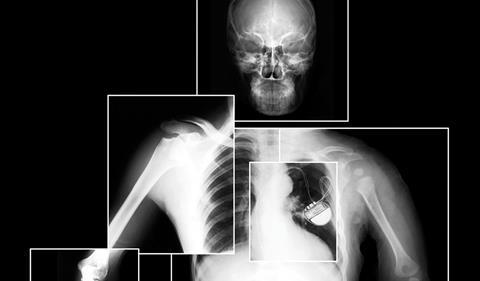 The Atlas is the first to cover the role of diagnosis, providing 69 maps of diagnostics use across England, covering imaging, endoscopy, physiological diagnostics, pathology, and genetics
Game changer: the board game making a play for person centred care
A board game, created to inspire discussion about person centred care, allows players to walk in "other people's shoes" in a fun and non-confrontational way, writes Gill Phillips, its creator and one of HSJ's Top Innovators in 2014.
The 10 steps to make technology work in local healthcare
Andrew Fenton, associate director with Central Southern Commissioning Support Unit, says instead of focusing too much on technology itself, we need to understand how to enable the benefits it can bring.
Innovations in commissioning: lessons from other public services
As the NHS moves towards greater use of outcome based commissioning models, Axel Heitmueller and colleagues reflect on what we can learn from other public services that have already tackled many of the challenges the service is likely to face in the future.
Put diagnostic services on the map
The NHS Atlas of Variation in Diagnostic Services has implications across the healthcare system for achieving better value and improving services, write Erika Denton and colleagues
Social enterprises are driving the next chapter in dementia care
Innovations to achieve the goal of improving wellbeing can have a hugely positive impact on the future of dementia care. Shibley Rahman and Anna Gaughan explain how.
More best of 2014 in: