Sponsored by NHS Employers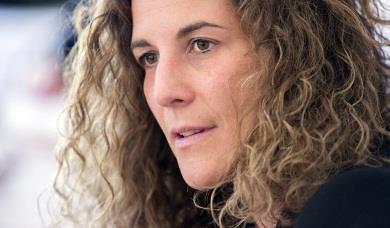 Finalists
Samantha Jonest, West Hertfordshire Hospitals Trust – winner)
Karen Partington, Lancashire Teaching Hospitals Foundation Trust – highly commended
Catherine Beardshaw, Aintree University Hospital Foundation Trust
Andrew Burnell, City Health Care Partnership
Tony Chambers, Countess of Chester Hospital Foundation Trust
Marianne Griffiths, Western Sussex Hospitals Foundation Trust
Dr Linda Harris, Spectrum Community Health
Jonathan Lewis, Bromley Healthcare
Hugh McCaughey, South Eastern Health and Social Care Trust
Clare Panniker, Basildon and Thurrock University Hospitals Foundation Trust
Tracy Taylor, Birmingham Community Healthcare Trust
Samantha Jones, West Hertfordshire Hospitals Trust
The judges described her as "a passionate, values-driven leader, uncompromising about patient safety with the courage to have honest conversations".
Sam Jones has been credited with single handedly creating a climate that is open, honest and transparent; placing a high value on frontline staff; and challenging processes while seeking and offering solutions for doing things better.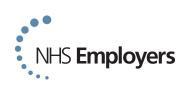 All the initiatives she has spearheaded since joining the trust have the patient at their heart.
Operation Onion, a daily forum for staff, patients and the public, designed to "peel back the layers" of processes and improve patient safety and experience, sends out a clear message that the trust refuses to accept the status quo and is constantly moving forward.
With a focus on making senior leadership accessible, the executive team is encouraged to do regular walkabouts, giving them the opportunity to talk to frontline staff and patients, as well as weekly Talk Time sessions in the canteen.
Respected by her executive team, patients and frontline staff, Sam is approachable, easy going and willing to help anyone get ahead.
The trust values are embedded into daily practices because of her relentless drive and vision.