Greater Manchester's brave new world of care models might illustrate the limits – high or low – of technology
A number of initiatives are in place in England aimed at developing more integrated ways of working, with 25 pioneers and 50 new care model vanguards among the highest profile of them.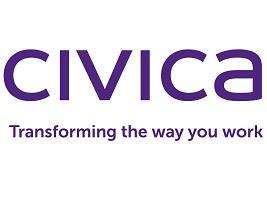 These local initiatives focus on particular areas of care or patient groups. Successes are driven by joint working between local authorities and health trusts plus third sector organisations, and are to be commended.
The Better Care Fund of £3.8bn was enhanced by additional voluntary contributions, bringing the fund up to £5.3bn, and November's spending review promised a further £1.5bn for the fund to March 2020. This, too, is aimed at supporting local initiatives.
Yet even within single organisations, integrated care planning continues to elude many. Vancouver Coastal Health (VCH) has been addressing the challenge through the use of technology. VCH has responsibility for acute care as well as community, mental and public health so new integrated care plans – all managed via an electronic health record – aim to bridge any gaps between that and care in the community.
Paris, the electronic patient records system in use at VCH to support community, mental and public health, has around 6,000 users.
It is complemented by the province's electronic care record, so information can be shared with clinicians and care workers across different settings. Shared access to patient and client data and common working processes are essential to making information available in the right place at the right time, and so support the best care.
Paris is also used at the three largest regional health and social care trusts in Northern Ireland, where it underpins integrated community services.
With its 37 NHS organisations and local authorities now managing the area's £6bn health and social care budget, Greater Manchester has the chance to show how a single pot of money can lead to better outcomes. Care pathways are being designed to overcome organisational boundaries.
The experiences of Vancouver and Northern Ireland suggest the availability of a single budget will be a defining success factor if the healthcare in England is to be truly transformed, improving value at the same time as delivering excellent care for service users.
In creating GM-Connect – a data sharing authority – Manchester's devolution may also serve to highlight the extent to which technology and information is integral to transformation.
David Roots is executive director of health and social care at Civica.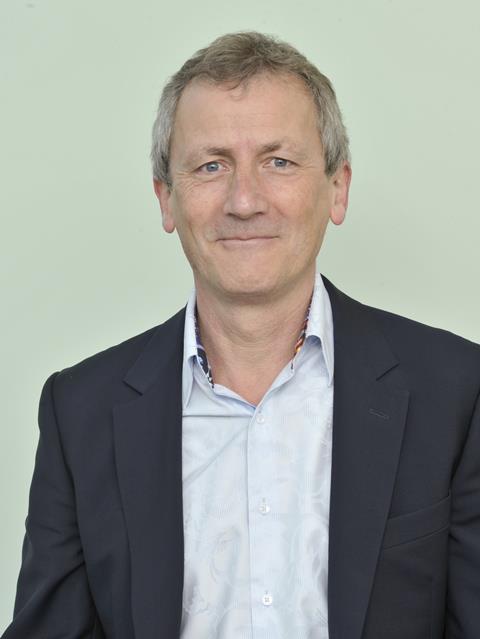 Turning an IT update into a care rethink
1

2

Currently reading

All eyes on Manchester to see if tech leads to transformation