Webinar: How can integrated care systems make the best use of medicines optimisation and pharmacy services?
On demand recording now available
HSJ started this critical conversation at the ICS Medicines Forum in October. In this webinar drilled down further into the opportunities for medicines optimisation in this new operating environment.
Crucially, our expert panellists tried to prioritise where and how medicines optimisation can help to solve some of today's immediate and urgent challenges.
This HSJ webinar, in association with Spirit Health, asked:
What opportunities does this new operating environment present for medicines optimisation?
How can shared datasets and new funding structures be harnessed to drive the redesign of care pathways, to improve services and reduce costs?
Where do the opportunities for better use of pharmacy resources and medicines optimisation lie? How can these be made a priority given the enormous agenda for ICSs?
How can medicines optimisation be made "ICS wide" – with a consistent approach across primary and secondary care and community pharmacy?
A recording of the session is now available.
For those who had previously registered for the webinar, click here to view the on demand recording.
For those who have yet to register, scroll to the bottom of the page and complete the form. Details of how to access the on demand recording will then be sent to you via email.
Speakers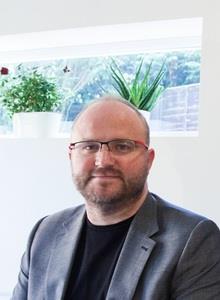 Chris Barker, chief executive, Spirit Health Group
Chris is proud to work alongside an amazing group of people at Spirit Health Group, with a mission to make health easy for both citizens and healthcare services. As one of the fastest growing UK companies and featured in Best Companies in 2021 and 2022, Chris supports the team in doing things differently, seeking alternative perspectives and implementing effective solutions. He is passionate about medicines optimisation and proud of the work Spirit delivers that makes complex processes simple, ensuring improved patient outcomes and helping the NHS be more efficient.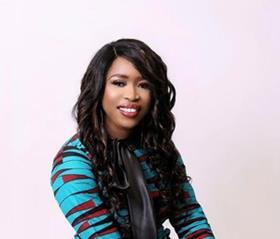 Mildred Johnson, clinical director of pharmacy and medicines optimisation, Maidstone and Tunbridge Wells Trust
Mildred Johnson is clinical director of pharmacy and medicines optimisation at Maidstone and Tunbridge Wells Trust. Mildred's career as a registered hospital pharmacist spans 25 years, during which time she has been involved in high profile pharmacy service redesigns and service development projects. Alongside her trust role she is chair of the Kent Surrey and Sussex Chief Pharmacists and Medicines Management Leads network.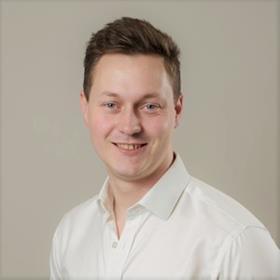 Edward Jones, senior policy advisor, NHS Confederation
Edward Jones is a senior policy advisor in the NHS Confederation's ICS Network, where he leads on medicines policy commissioning, finance and governance. He co-authored the Confed's 'The systemisation of medicines optimisation' report in 2021, exploring how medicines optimisation might be prioritised and improved by integrated care systems. Before joining the NHS Confederation, Edward worked at a public affairs consultancy, specialising in health policy and working with NHS, industry and third-sector organisations to understand and shape public policy. Prior to that, he worked in the UK parliament.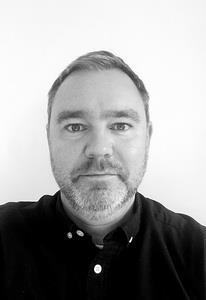 Ewan Maule, director of medicines and pharmacy, North East & North Cumbria Integrated Care Board
Ewan Maule is the director of medicines and pharmacy for the North East and North Cumbria Integrated Care Board. He is also an elected member of the English Pharmacy Board of the Royal Pharmaceutical Society. Ewan's career has seen him work in a variety of roles in community pharmacy, acute care and mental health, before moving into commissioning in Sunderland CCG and most recently into this role in integrated care.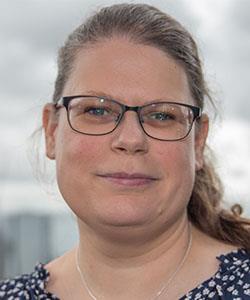 Chair
Claire Read, contributor, HSJ
Claire Read is a professional writer and editor who has specialised in healthcare throughout her 20-year career. She has been a regular contributor to HSJ since 2012 and has a particular interest in healthcare digitisation and technology.
Click here and complete the form to register.