in association with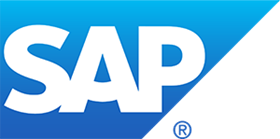 WEBINAR: How the NHS can support staff through peak demand, and develop a resilient workforce during times of stress?

Tuesday 12 October – 9.30am-10.15am

Webinar registration is open – complete the form below
The NHS workforce is, understandably, tired. A year and a half of managing a multi-wave pandemic, and now confronting the backlog of care that built up during the crisis, have taken a toll.
While there is optimism that the vaccine programme is making a difference, the winter is likely to bring a new wave of covid and potentially a wave of flu as well – all on top of conventional seasonal pressures.
In these circumstances, supporting staff wellbeing becomes a more pressing challenge than ever before. It is one which encompasses everything from supporting staff who are experiencing a mental health impact from the trauma they have experienced to trying to find ways to avoid burnout while maintaining service quality and patient safety.
So how can NHS organisations best support staff at all levels? What do the key areas of consideration need to be at this point in the global healthcare and economic crises? What specific wellbeing principles should we be leveraging?
This HSJ webinar, run in association with SAP, will bring together a small panel of experts to discuss these important issues.
Webinar registration is open – complete the form below
Panellists
Charlotte Andrews, head of wellbeing and development, Kingston Hospital Foundation Trust
Neil Greenberg, professor of defence mental health, King's College London and lead for trauma, Royal College of Psychiatrists
Karon Hart, assistant director of human resources (operations and wellbeing), Buckinghamshire Healthcare Trust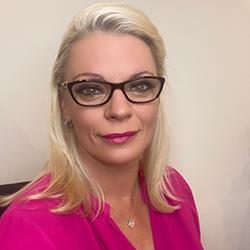 Coppelia Rose, global SAP healthcare and life sciences leader, DXC Technology

Coppelia Rose has spent almost her entire career in healthcare-related organisations, including pharmaceutical, general practice, public sector health and non-profit. She joined DXC Technology two years ago and has helped develop an industry-specific workforce management solution that incorporates mental health support for frontline healthcare workers.
Chair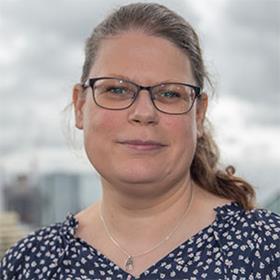 Claire Read, contributor, HSJ
Claire Read is a professional writer and editor who has specialised in healthcare throughout her 20-year career. She has been a regular contributor to HSJ since 2012 and has a particular interest in healthcare digitisation and technology.

Complete the form below to register