in association with

WEBINAR: Improving IT services to cope with the pandemic and beyond

Tuesday 26 October 2021 – 10.30-11.15am

Webinar registration is open – complete the form below
The covid pandemic presented enormous challenges to NHS IT teams. Almost overnight, they had to cope with large numbers of staff working from home and staff who were redeployed into different areas.
This created demands on areas such as service desks but also concerns around security and access as people worked in different locations, sometimes using their home wifi. At the same time, many IT departments will have had longer term plans to streamline and improve processes which they may have wanted to progress despite the rapidly-changing circumstances.
How IT departments coped with these demands contains lessons, not just for future periods of extreme pressure but for more normal times, specifically around maintaining IT service operations efficiency.
This HSJ webinar will ask:
The pandemic put additional pressures on service desks, dealing with problems and queries from staff working in unfamiliar situations and different ways. How did they cope with this and what improvements were they able to make?
IT security remained important throughout the pandemic. How did trusts and clinical commissioning groups ensure high standards of security were achieved despite the changes in how and where people were working?
How did IT departments manage to progress their long-term plans to make necessary improvements at a time of such pressure?
What are the lessons from the pandemic which IT leaders can embed into their organisations and how can they harness enterprise service management processes to support activities across the NHS?
The webinar will be chaired by HSJ contributor Claire Read.
Webinar registration is open – complete the form below
Panellists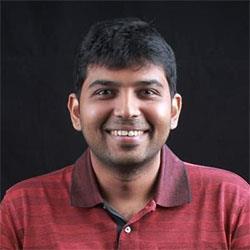 Kumaravel Ramakrishnan, director of marketing, ManageEngine ITSM
Kumaravel Ramakrishnan has over a decade of experience in IT, mostly in ITSM and has demonstrated expertise on the KPIs and metrics side of service management. He has helped customers across the world implement ITSM processes and technology. A passionate evangelist, he loves interacting with IT service management professionals at industry events and is a regular speaker at ManageEngine conferences.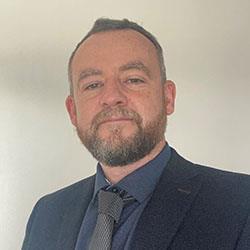 Scott Willis, IT operations manager, Liverpool University Foundation Trust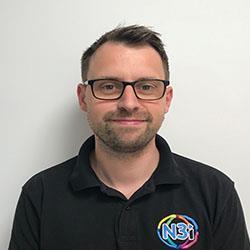 Andy Wagstaff, application systems and security specialist, N3i
Andy has worked within the IT Sector for the last 18 years, covering a variety of roles. His current role within N3i has allowed him to grow his skills and implement changes to improve the service. He hopes to progress further with the security aspect of his role and ensure N3i can provide a safe a secure working environment for its customers.
Chair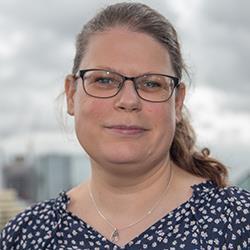 Claire Read, contributor, HSJ
Claire Read is a professional writer and editor who has specialised in healthcare throughout her 20-year career. She has been a regular contributor to HSJ since 2012 and has a particular interest in healthcare digitisation and technology.
Complete the form below to register