in association with

On demand recording available
That delayed care is a potential patient safety issue has been clearly highlighted in the past few months – by the pandemic, yes, but also by cybersecurity issues. A major attack in Ireland in May forced the cancellation of a raft of care, including chemotherapy and radiotherapy.
The increased speed of digitisation has often been portrayed as one of the few positive impacts of the pandemic, with remote working and virtual consultations becoming commonplace overnight. But almost two years in, solutions that might initially have been put in as a quick fix have become business as usual – and the cybersecurity picture has changed.
So should cybersecurity now be viewed as an urgent patient safety concern? What would that mean for how boards approach the topic? What will leadership teams need to do differently to guard against risk?
This HSJ webinar, run in association with Sophos, brought together a small panel of experts to discuss these important issues.
For those who had previously registered for the webinar, click here to watch the on demand recording
For those who have yet to register, scroll to the bottom of the page and complete the form. Details of how to access the on demand recording will then be sent to you via email
Webinar registration is open – complete the form below
On demand recording available
Panellists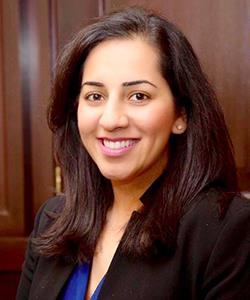 Saira Ghafur, digital health lead, Institute of Global Health Innovation, Imperial College London and honorary consultant in respiratory medicine, Imperial College Healthcare Trust
As digital health lead at the Institute of Global Health, Saira has spearheaded Imperial College's collaboration for healthcare cybersecurity. She also leads work on evidence generation for digital health, the value of healthcare data, and AI and machine learning for health in low- and middle-income countries. She is the co-founder of two start-ups: Psyma (mental health) and Prova Health (evidence generation in digital health).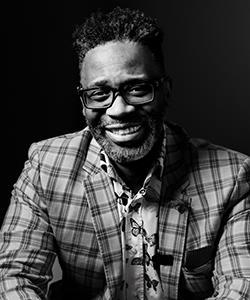 Douglas Hamandishe, chief clinical information officer
Douglas is a chief clinical information officer and mental health nurse who has specialised in digital healthcare for the past decade. He has implemented several large-scale IT transformation projects for both the NHS and private healthcare software companies. Douglas is the Royal College of Nursing expert representative for IT and digital development.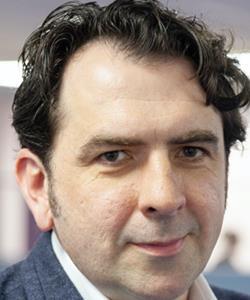 Jonathan Lee, director of public sector, Sophos
Jonathan is a cybersecurity specialist who has specialised in healthcare for more than 25 years. He is responsible for Sophos' public sector business across healthcare as well as central and local government, defence, police, fire and housing.

Saif Abed, director of cybersecurity advisory services, The AbedGraham Group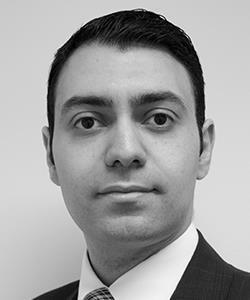 Saif Abed is a medical doctor and healthcare cybersecurity expert. He specialises in cyber-warfare and crime targeting complex healthcare systems. He holds advisory roles at the European Commission, World Health Organization and the UK Government's Infrastructure and Project Authority, and has advised numerous healthcare providers on securing safety-critical IT infrastructure.

Chair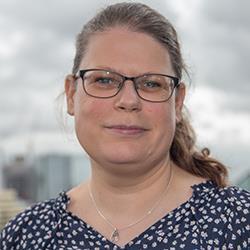 Claire Read, contributor, HSJ
Claire Read is a professional writer and editor who has specialised in healthcare throughout her 20-year career. She has been a regular contributor to HSJ since 2012 and has a particular interest in healthcare digitisation and technology.

Complete the form below to register