WORKFORCE: A London mental health trust has appointed a new chief executive.
West London Mental Health Trust announced that Carolyn Regan will take over from Steve Shrubb in December.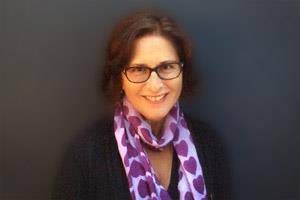 The trust has had significant governance problems over recent years and workforce data recently revealed that one-in-seven substantive nurses had left the organisation since 2013.
Ms Regan said: "I am delighted to be joining West London Mental Health Trust at this exciting and challenging time… West London is poised to transform a whole range of services it provides to the public - developing primary care mental health services, its community services, and notably a single point of access to mental healthcare 24/7 in Ealing, Hammersmith and Fulham and Hounslow. Its forensic and high secure services are also undergoing major redevelopment that will bring tangible benefits for patients.
"Successfully introducing these changes depends on having enough committed and caring staff dedicated to improving the quality of care the trust provides. I intend to continue the excellent work the previous leadership team embarked upon to improve staffing, morale and the culture of the trust."
Ms Regan was chief executive of the Legal Services Commission and has worked in senior roles at a number of NHS organisations.
Trust chair Tom Hayhoe said: "Carolyn has an excellent track record of leading organisations through change and bringing staff with her. I am looking forward to working with her, as are my board colleagues, to develop the services we provide for our local communities and those that are commissioned nationally."