The number of applications to study medicine at university has fallen by 11 per cent between 2014 and 2015.
The latest data released by Ucas shows the number of university applicants dropped from 84,850 applications in 2014 to 75,665 last year.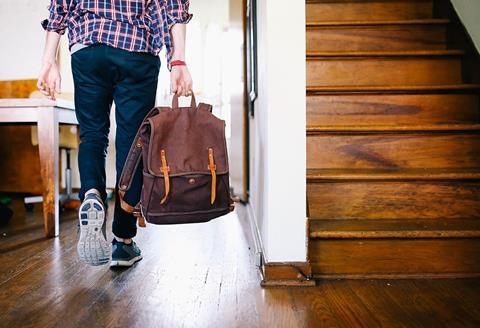 There were a 7,660 medical students accepted on to a course, meaning there were around 10 applicants to each place in 2015.
The data shows applications to study medicine have remained above 80,000 since 2010, though numbers were lower in 2008 and 2009 at 69,000.
News of the drop in applications comes amid the ongoing dispute between junior doctors and the government over reforms to trainees terms and conditions.
Ucas also revealed applications to study nursing dropped by 2.4 per cent in 2015, down to 232,285 from 237,990 a year earlier.
There were 27,535 students accepted to study nursing in 2015 meaning more than eight applicants for each place.
From next year the number of nursing places will no longer be capped by Health Education England as part of changes to axe the nursing bursary and make nursing students fund their education through student loans.