The Department of Health's director of communications, Sam Lister, is to leave to take up a new post at the Department for Business, Innovation and Skills.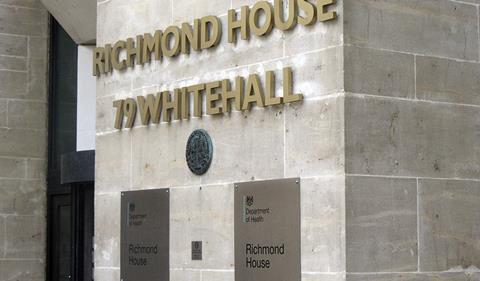 Richmond House
Mr Lister joined the DH in December 2011 at the height of the controversy over the Health and Social Care Act reforms, after spending over a decade working for The Times, including more than two years as health editor.
At the department he led a number of communications initiatives including the domestic handling of Ebola, the development of the Stoptober stop smoking campaign, and campaigns to manage pressure on the NHS over winter.
In 2015 the department won the Civil Service Award for communications and other awards for its communications on Ebola.
Mr Lister said: "It is a great privilege to be joining the communications team at BIS and its wider network of organisations at such an important period for driving forward the government's programme for the economy, job creation, EU reform and supporting innovation.
"After four and a half fantastic years at the Department of Health, the time felt right for a new challenge, and I greatly look forward to taking up my role."