Jenni Douglas-Todd selected to chair Dorset ICS, Our Dorset
Is currently deputy chair at University Hospital Southampton FT
An ex-police authority chief executive has been appointed as independent chair of Dorset integrated care system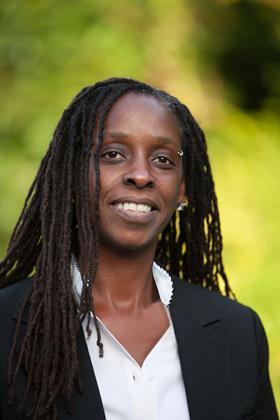 Jenni Douglas-Todd, who is currently deputy chair and senior independent director at University Hospital Southampton Foundation Trust, is taking on the new role at Dorset ICS, known as Our Dorset.
She said: "I am so pleased to be appointed to this important and exciting role. It is clear that the public and the organisations who make up the 'Our Dorset' partnership have a shared commitment to provide good health, care and wellbeing for all of Dorset's communities.
"I therefore look forward to leading strong collaborative working across Dorset, which both meets the challenges and opportunities facing us all, and bring these ambitions to fruition by working together for the people we serve."
Ms Douglas-Todd began her career in the probation service and then moved on to the Home Office for four years. She then became director of policy and research for the Independent Police Complaints Commission.
Ms Douglas served as chief executive of Hampshire Police Authority from 2009 to 2012. She was then appointed CEO and monitoring officer for the Hampshire Police and Crime Commissioner.
Forbes Watson, who led the appointment on behalf of the ICS partners, said: "After a national recruitment exercise which saw a very strong field of candidates put themselves forward for this important role, I'm delighted that Jenni Douglas-Todd, who impressed all who met her, has been appointed as the new Dorset ICS chair.
"I'd like to thank all of the organisations who supported the process and look forward to our continued working together for the benefit of our Dorset."