Em Wilkinson-Brice joins from Royal Devon and Exeter FT
Will take up role part-time in September, before going full-time in October
NHS England and NHS Improvement have appointed a former chief nurse as deputy chief people officer, it has been announced.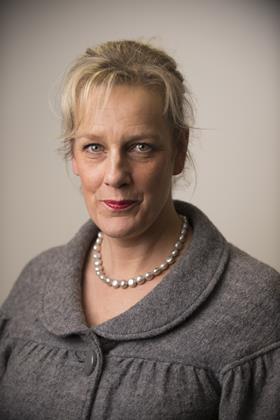 Em Wilkinson-Brice will be joining from Royal Devon and Exeter Foundation Trust, where she was deputy chief executive and chief nurse.
The new role will support the delivery of the long-term plan and also develop and implement the NHS' people plan, NHSE/I said. She will work part-time during September before taking up the role full-time from October.
Professor Wilkinson-Brice qualified as a nurse in 1992 and specialised in cardiology and high dependency care.
She later worked at the Department of Health before returning to Exeter in 2010, where she was chief nurse and chief operating officer as well as undertaking system work with Devon sustainability and transformation partnership.
Professor Wilkinson-Brice said: "This is a really exciting time to be joining NHSE/I to ensure that we have a workforce with the right values, behaviours and skills to deliver the best care possible for patients."
Earlier this year, NHSE/I hired former United Nations World Food Programme director Prerana Issar as its first chief people officer.
Ms Issar said of the appointment: "Professor Wilkinson-Brice's extensive leadership and clinical experience will be vital in helping the NHS deliver on the people plan, and the NHS long-term plan."