A former naval officer has been appointed chief executive of South Western Ambulance Service Foundation Trust.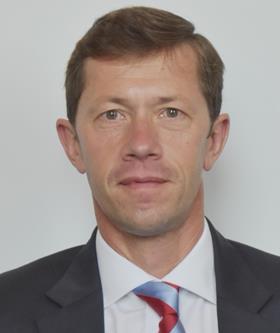 Will Warrender will take up the role from June, the trust announced this week.
Mr Warrender replaces Ken Wenman, who has been CEO of the trust for 13 years.
The £250m-income trust is among the higher performers of England's 10 ambulance trusts for response times to category one — the most serious — incidents. However, last year, Mr Wenman and trust chair Tony Fox faced questions from local MPs over concerns about staff welfare and an alleged culture of sexism and bullying.
Mr Warrender has previously worked as a senior naval officer, maritime commander and rear admiral for the Royal Navy, in which he has worked for 30 years.
In 2018, he was awarded the Legion of Merit by the US navy for "exceptional meritorious service" for his work in the Gulf.
Mr Warrender said: "I am delighted to be able to continue my career in public service and feel there is no better organisation than SWAFT in which to transfer my skills to deliver exceptional patient care delivered by exceptional people."
Mr Fox said: "We are very excited that Will is joining us, bringing a wealth of leadership experience in complex and challenging environments."
Source
Trust press release