HSJ's Top Chief Executives list is a fitting tribute to the crucial role of strong leadership across the NHS in challenging times, writes Sharon Lamb
Capsticks is once again delighted to support HSJ's Top Chief Executives and to celebrate great leadership across NHS provider trusts in England.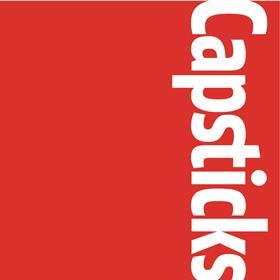 At a time when NHS providers are under increasing pressure to deliver high quality care under financial pressure and increasing demand for services, these awards recognise the personal contributions of men and women who guide their organisations through challenging times while also contributing to the wide NHS.
Plans and decisions
The importance of strong leadership is all the more important as organisations prepare their sustainable transformation plans across the country.
HSJ Top Chief Executives 2016
It is clear that difficult decisions about transforming care and, in places rationalising and integrating services will be critically important for the delivery of these plans.
These chief executives are drawn from trusts across the country and lead very different organisations.
These leaders have had a huge impact both within their own organisations and the wider health economy
However, despite the differences in the organisations they lead, they share a common commitment to patient focused care and to excellent, open and two-way communication with clinicians and other staff, empowering those around them to develop and flourish.They are recognised for their engagement with workforce at all levels and for supporting leaders and colleagues in the NHS.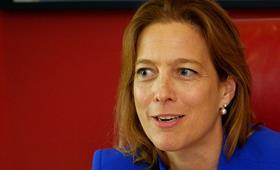 As the NHS moves forward with the delivery of new care models and sustainable transformation plans, it is these leaders that will help drive the changes needed across their health economies.
HSJ's Top Chief Executives awards are a fitting tribute to the crucial role of strong leadership across NHS in challenging times and we congratulate all leaders who have been recognised in this supplement.
Sharon Lamb is a partner at Capsticks
Sir David Dalton named top chief executive for third year
1

2

3

4

Currently reading

Sharon Lamb: Celebrating leadership when it is most needed