The head of the Royal College of Midwives has said she will retire at the end of August.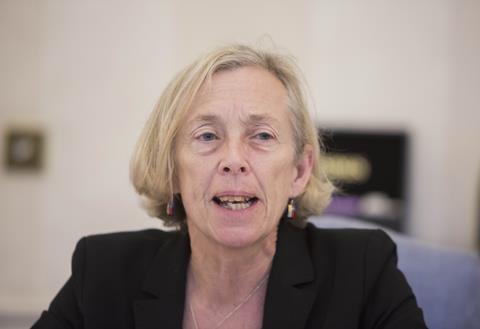 Cathy Warwick has been chief executive of the RCM since 2008 and she was a panel member on NHS England's national maternity review. She has also chaired the midwifery committee at the Nursing and Midwifery Council.
Her departure comes as maternity services face significant reform in coming years with an emphasis on increased home births and women being given personal health budgets.
The changes, led by NHS England, also come amid a national debate around the safety of maternity services following the Morecambe Bay care scandal.
The government has announced a number of initiatives to try and improve maternity safety and reduce harm to babies, with a target of cutting the UK's stillbirth rate by half by 2020.
Professor Warwick will turn 65 in August and has overseen the RCM's membership rise to its highest ever level.
She said: "I have absolutely loved my time at the RCM. It has been a privilege to work with all of our wonderful members and to do everything we can together to ensure women and their babies get the best possible care. The RCM is a great organisation and I will be very sad when I leave. I feel very sure that the next chief executive will take the RCM on to even better things."