Comment
HSJ is the home of analysis and debate for NHS management and healthcare leaders.
Our Comment hub features exclusive contributions from expert commentators and health service figures of all levels. Never miss an article: sign up for our weekly Comment email. If you would like to contribute email HSJComment@emap.com.
The five year forward view is not a traditional 'blueprint' for the NHS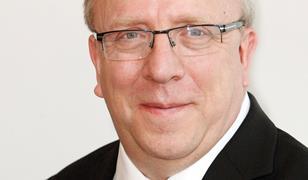 Organic, locally tailored approaches are needed
Focus must remain on patient centred care

Its success rests in the hands of politicians

But there are still questions about funding

What motivates clinicians to lead?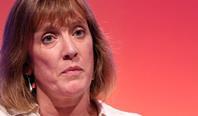 Its success rests in the hands of politicians
Innovation and efficiency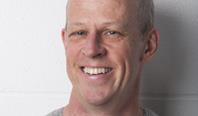 Respond to patient stories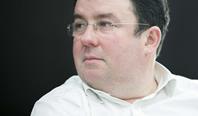 But there are still questions about funding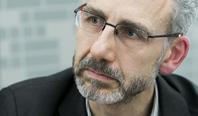 The five year forward view is not a traditional 'blueprint' for the NHS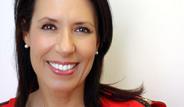 Labour's NHS vision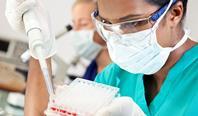 Let's elevate the role of healthcare science within the health service