Comment
HSJ is the home of analysis and debate for NHS management and healthcare leaders.
Our Comment hub features exclusive contributions from expert commentators and health service figures of all levels. Never miss an article: sign up for our weekly Comment email. If you would like to contribute email HSJComment@emap.com.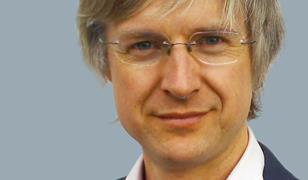 Scottish outpatient waits are still going up like a rocket but tackling them effectively will pile further pressure on the higher profile treatment time guarantee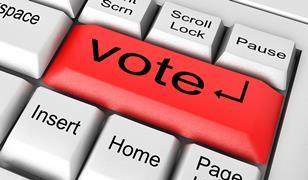 To maximise benefits for patients and minimise costs
NICE is scraping the excuse barrel

This summer has been anything but quiet

The online revolution hasn't reached the NHS

HSJ is teaming up with NHS Employers to launch the Women Leaders network – but should Simon Stevens be allowed to join?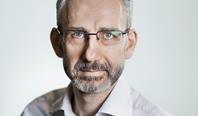 This summer has been anything but quiet
Innovation and efficiency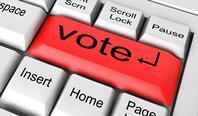 To maximise benefits for patients and minimise costs