Comment
HSJ is the home of analysis and debate for NHS management and healthcare leaders.
Our Comment hub features exclusive contributions from expert commentators and health service figures of all levels. Never miss an article: sign up for our weekly Comment email. If you would like to contribute email HSJComment@emap.com.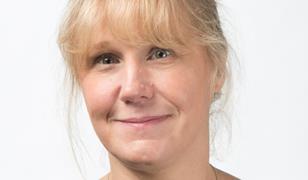 Secure sessions increase access to therapy for people with mental health problems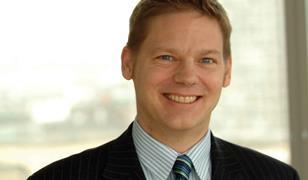 Using new models of care
Chancellor's 'historic day' raises questions

Research into management of emergencies throws up some worrying findings

Politicians in NHS arms race

NHS insiders in Greater Manchester have been pleasantly amazed by the speed at which negotiations progressed leading up to today's historic agreement to devolve and integrate £6bn of health and social care spending for the conurbation.
Innovation and efficiency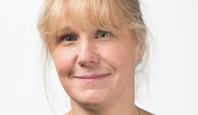 Secure sessions increase access to therapy for people with mental health problems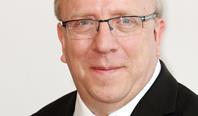 Research into management of emergencies throws up some worrying findings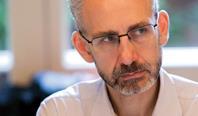 Fit and proper person complaints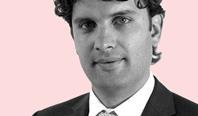 Labour's health strategy lacks flesh on the bones to tempt the electorate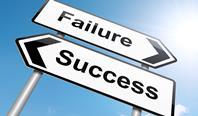 There are challenges to be overcome to achieve the forward view