Comment
HSJ is the home of analysis and debate for NHS management and healthcare leaders.
Our Comment hub features exclusive contributions from expert commentators and health service figures of all levels. Never miss an article: sign up for our weekly Comment email. If you would like to contribute email HSJComment@emap.com.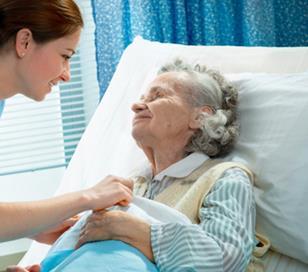 Clause 119 shows recognition of real risk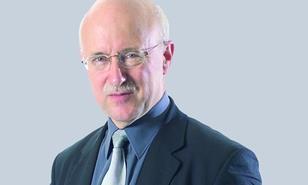 We might call it the 'Lewisham amendment'
Legislation must be reinforced by awareness

Better education and training are key

Regulator is on a learning curve with new regime

Use the excellent care practice out there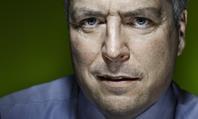 They need the skills of change management
Innovation and efficiency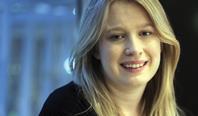 All of us can make an impact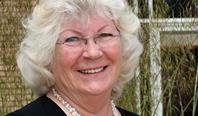 The funding of services requires vision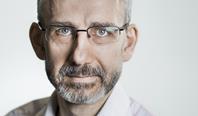 Regulator is on a learning curve with new regime
First, let us be absolutely clear that End Game is a profound supporter of NHS Change Day, and applauds both its aims and the outcomes of thousands of tiny improvements to make NHS services more considerate, caring and patient centred.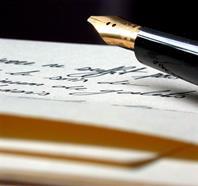 An open letter on NHS Leadership to Sir Stuart Rose, Sir David Nicholson and Simon Stevens