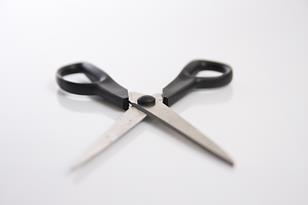 Nearly a third of clinical commissioning groups have implemented or are considering restrictions to services this year, HSJ research reveals.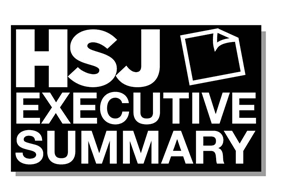 Our roundup of the day's top stories and talking points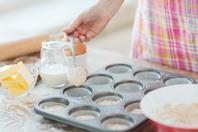 Standardise operating systems and clinical pathways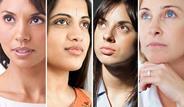 The inspirational work of women in the NHS is to be celebrated later this month when HSJ, in association with NHS Employers, launches the Women Leaders network at the Trades Union Congress.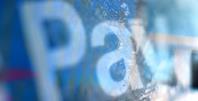 Three more trusts have decided to go against a government approved national pay agreement and award their senior staff a 1 per cent pay rise in line with lower level staff, HSJ has discovered.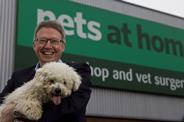 What GPs can learn from vet practices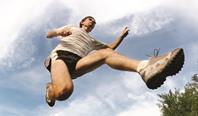 Experts discuss integration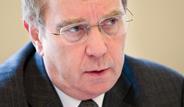 One of the most highly regarded chief executives in the NHS has announced he is stepping down.
Scottish outpatient waits are still going up like a rocket but tackling them effectively will pile further pressure on the higher profile treatment time guarantee

To maximise benefits for patients and minimise costs

NICE is scraping the excuse barrel

This summer has been anything but quiet

The online revolution hasn't reached the NHS

HSJ is teaming up with NHS Employers to launch the Women Leaders network – but should Simon Stevens be allowed to join?

If the NHS does, vanguards will fail

Access to treatment decision making

Talks between NHS Employers and the BMA

As changes take place locally

Lessons from the US

They must be involved in leadership itself

In commissioning, governance and regulation

Agree multi-year prices to shift the focus

'Find the loopholes'

Hiring from abroad is criticised

Why the NHS should look at our 15 solutions

Using EPRs effectively

A longer queue means longer waits
Standardise operating systems and clinical pathways

Doctors and patients have misguided perceptions

Panel debate the challenges for developing leaders

Meeting the human rights of mentally ill inmates

Make an inprovement case

In the face of rising pressures, we explore solutions including training rotations and a cap on agency staffing

With trusts offering all days services

This trust delivered the four hour target for first time in three years

Leave the past and move ahead

A social movement is needed

What a true clinical leader is
What GPs can learn from vet practices

Comparison leads to lessons

Combining best practices

Experts discuss integration

Regulating health and social care

Establish relationships that look at patient need

Women on NHS boards has fallen

How to navigate the regulatory challenges ahead