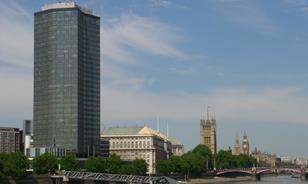 The Parliamentary Health Service Ombudsman has refused to investigate the death of a baby at the centre of claims of a 'regulatory gap' between national bodies preventing them looking into historic complaints.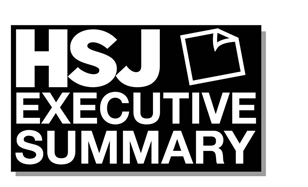 HSJ's roundup of the day's essential stories and debate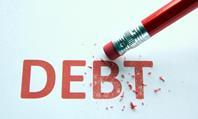 Trusts have told regulators they will not be able to improve their financial positions without affecting frontline services, senior acute trust leaders have told HSJ.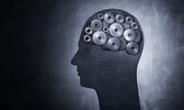 More than 2,100 mental health patients were forced to travel out of area for an inpatient bed in May this year, according to data published by the Health and Social Care Information Centre.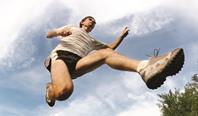 Experts discuss integration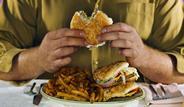 Doctors and patients have misguided perceptions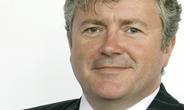 The NHS Commissioning Assembly is to be closed down with immediate effect, HSJ has learned.
If the NHS does, vanguards will fail

Access to treatment decision making

Talks between NHS Employers and the BMA

As changes take place locally

Lessons from the US

They must be involved in leadership itself

In commissioning, governance and regulation

Agree multi-year prices to shift the focus

Hiring from abroad is criticised

'Find the loopholes'

Why the NHS should look at our 15 solutions

Using EPRs effectively

A longer queue means longer waits

Regulators' timely reminder for trusts

Building healthier homes

Value the talent pool

Companies sidestep the price regime

Cons far outweigh the savings

Tailor rosters to staff and service needs
Doctors and patients have misguided perceptions

Panel debate the challenges for developing leaders

Meeting the human rights of mentally ill inmates

Make an inprovement case

In the face of rising pressures, we explore solutions including training rotations and a cap on agency staffing

With trusts offering all days services

This trust delivered the four hour target for first time in three years

A health minister has said the premise of a tax funded NHS 'has to be questioned' if future economic growth lags behind rising healthcare demand for a long time.

Leave the past and move ahead

A social movement is needed

What a true clinical leader is

Hospital performance targets
Experts discuss integration

Regulating health and social care

Establish relationships that look at patient need

Women on NHS boards has fallen

How to navigate the regulatory challenges ahead

Read the full report

The first of three panel discussions

Feel they cannot drive improvement