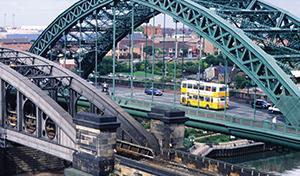 The first vanguard sites to receive transformation funding have been revealed this morning, as part of a wider package of support for sites working to establish new models of care.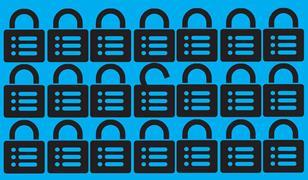 Sign up to receive HSJ's summary of the day's essential stories and debate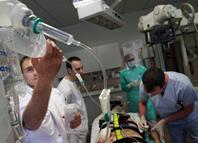 The first wave of urgent and emergency care vanguard sites has been revealed by NHS England.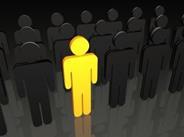 The new regulator NHS Improvement will develop a national succession programme for the top 200 provider and commissioner leadership posts in the NHS, including establishing a talent pool.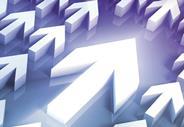 Learning the leadership skills to give voice to patient concerns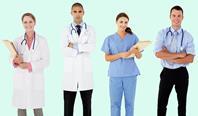 In the face of rising pressures, we explore solutions including training rotations and a cap on agency staffing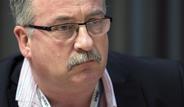 WORKFORCE: The chief executive of West London Mental Health Trust is stepping down in November.
To ensure its long term success

Mutual benefits of local collaboration

The delay raises several questions

Patient data needs to be captured correctly

Report is remarkable for what it doesn't say

Does agreement breach the Competition Act?

He needs to get real about seven day services

Having access to live information has real value

We need a new, comprehensive approach to supporting and implementing change

To what extent will the government act on the taskforce's recommendations?

Utilising pharmacists' skills in GP practice

The need for routine outcomes measurement

The NHS always appears to be short of acute capacity. But this may be an illusion that could be rectified by fine tuning resources further ahead

MP takes umbrage at 'black ops' constituency raid

Role of on call specialists questioned

To overcome the crisis in social care

Determined to make his mark

Viability and contribution

Leadership throughout the clinical workforce

Overcoming NHS challenges
Women and BMEs on NHS boards has fallen

How to navigate the regulatory challenges ahead

Read the full report

The first of three panel discussions

Feel they cannot drive improvement

The journed to a safer health service

Importance of barcode technology

A safety campaign