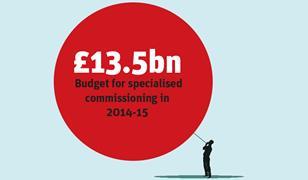 NHS England was set to blow its budget for specialised services by at least £450m in 2013-14, largely due to "predictable" overspends at acute hospitals.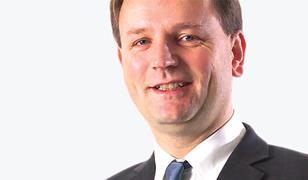 The chief executive of NHS England is to appear in front of the Commons health select committee next Tuesday, plus the rest of today's news and comment.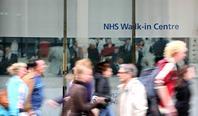 NHS England has begun detailed work on how to pool its primary care budgets with other commissioners, one of its senior leaders has revealed.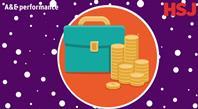 HSJ reporter Sophie Barnes talks about English A&E departments' performance, with emergency admissions at major A&E units at their highest level in a decade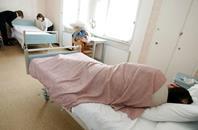 A lack of secure inpatient NHS beds has driven a £21m overspend in NHS England's budget for independent sector mental health providers. HSJ analysis reveals the organisation overspent £21m on independent mental health providers, 5 per cent more than its planned spending on this sector.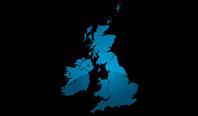 See all NHS waits around England, with links to the detail by organisation and specialty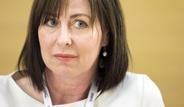 Has the top job at trusts got tougher?
A test for new NHS chief

Little new in latest document

Greater efficiency isn't enough

Gill Morgan and Chris Hopson respond to HSJ's editor

Target missed for first time in years

A year since the transfer of public health

Pre-election politics in full effect

Delays tip trusts into target breach

Lessons from a North East project

Taking the temperature post-reform

The government should stop FT applications in June

A new regime has started

Sustainable funding is needed earlier

The economics of investing in mental health

A new Griffiths report

Jeremy Hunt can't stop interfering in the health service

The 'good old days' never existed

Introducing the Future of NHS Leadership inquiry team

Why HSJ's Future of Leadership inquiry matters

Better care fund submission deadline passes
How to improve services, not just implement them

One trust took radical steps to join up care

Put GPs at the centre of radical approach to integration

Why understanding variation can help improve patient care

Our pick of the commissioning channel so far this year

Our pick of the Innovation and efficiency channel so far this year

Over the Easter break we are bringing you a selection of articles from our leadership channel.

New ways to deal with relentless top-down change

Scheme in Bedfordshire has had positive results

Provide cardiovascular treatment out of hospital

GPs signing up to Kent-based programme

Use mobile technology to provide more efficient care

How to implement a new way to work

Evidence shows lack of progress on diversity

The cost of collaborative health and social care

Tips for encouraging and supporting healthcare innovation

Developing resilience has become vital for health leaders

How an FT improved

What constitutes a deprivation of liberty?

Suitable housing is vital to quality care

All aspects of older people's care must be looked at

Knowing the patient's story is key to care

Reform services to meet rising demand

HSJ readers share their ideas

How to treat older people with dignity while in hospital

Ways to improve care for frail older people

Staff training and compassion were big themes

HSJ readers' tips on communicating with patients

Key feature in the new NHS landscape

The most influential people in the future NHS

Advice for troubled organisations

Dame Julie shares her leadership experiences
Clearer ratings needed

Improve patient choice in adult hearing services

The regulator will gain new enforcement powers

Improve access to care in rural areas

One year on from their statutory formation, the CCG barometer shows that clinical commissioning groups remain full of ambition.

The importance of strong leaders

The role of the chief executive

The varied demands on chief executives