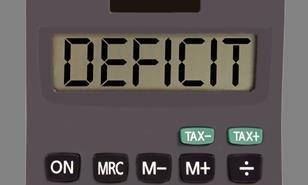 The NHS provider sector has reported a combined deficit of £930m for the first three months of 2015-16, which is more than the entire deficit reported last year.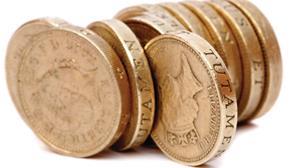 Rolling coverage of today's NHS financial announcements and reaction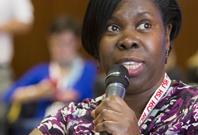 HSJ launched the Women Leaders network last month in a ceremony at Trades Union Congress in London.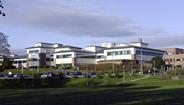 Commissioners and police have launched reviews into events surrounding the death of a three-year-old boy at Stafford Hospital. It comes amid claims that statements from health workers who witnessed his death have been falsified.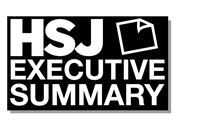 HSJ's roundup of the day's essential stories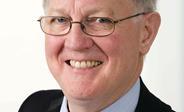 Register for the discussion on 28 October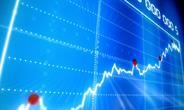 The financial 'stretch targets' issued to acute NHS trusts would reduce their deficit by just 16 per cent, HSJ analysis has found.
The NHS cannot wait much longer

Longer queues mean longer waits

It requires proactive leadership

New models of care

Vanguards in the spiritual spotlight

Unpicking the hyperbole of conference season

Jim Mackey has a long to-do list

Implementing change is difficult

Join the debate

If it lingers it will divert money away from efforts to fuse health and social care

Women need a place to feel safe to be themselves

The NHS needs a shared strategy

Make them routinely available on the NHS

A new calming influence on Oxford

Honesty and realism is required for decisions on health spending

How disabilities impact on the NHS workforce

You don't have to be a woman to want a fair society

The aim should not be to hide problems but to stop exacerbating them

With flexible education options

They should not be a response to failure
Instant and reliable way of transmitting patient information

It started with open breakfast meetings

Local approach offers tangible benefits

Wolverhampton CCG's success story

Standardise operating systems and clinical pathways

Doctors and patients have misguided perceptions

Panel debate the challenges for developing leaders

Meeting the human rights of mentally ill inmates

Make an inprovement case
Scouring the globe for the perfect health system

Finding an alternative to care homes

Charity providing integrated services

The health service needs a holistic view of integration, where all organisations involved come together around the real needs of patients, writes Matt Jackson

Effective management and evidence based care

The 'inadequate' rating is not accurate

Population health management can enable a move away from the traditional care delivery model to a more needs led, personalised service, writes Wayne Parslow

Avoiding reputational damage through a rating review