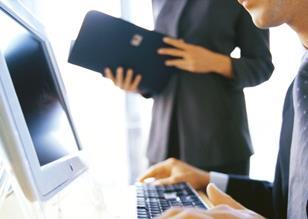 NHS England has an "unfunded cost pressure" for 2014-15, which sources have linked to a large-scale redundancy programme it failed to finish last year.
HSJ has updated its comprehensive interactive map of the reformed NHS commissioning system, showing critical details about the new organisations.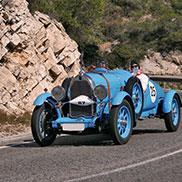 McKinsey's John Drew continues his series of videos on hospitals' uphill struggle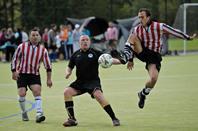 Healthcare leaders have criticised the political class for treating the NHS as a "political football" instead of engaging in a meaningful debate about its future.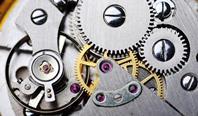 Over the Easter break we are bringing you a selection of articles from our leadership channel.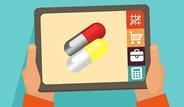 Use mobile technology to provide more efficient care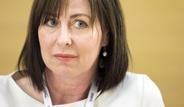 Has the top job at trusts got tougher?
Target missed for first time in years

A year since the transfer of public health

Pre-election politics in full effect

Delays tip trusts into target breach

Lessons from a North East project

Taking the temperature post-reform

The government should stop FT applications in June

A new regime has started

Sustainable funding is needed earlier

The economics of investing in mental health

A new Griffiths report

Jeremy Hunt can't stop interfering in the health service

The 'good old days' never existed

Introducing the Future of NHS Leadership inquiry team

Why HSJ's Future of Leadership inquiry matters

Better care fund submission deadline passes

Is loneliness inflating healthcare demand?

Meeting care needs needs hard choices

Lack of clarity

Call for a National Health and Care Service membership fee
Our pick of the Innovation and efficiency channel so far this year

Over the Easter break we are bringing you a selection of articles from our leadership channel.

New ways to deal with relentless top-down change

Scheme in Bedfordshire has had positive results

Provide cardiovascular treatment out of hospital

GPs signing up to Kent-based programme

Use mobile technology to provide more efficient care

How to implement a new way to work

Evidence shows lack of progress on diversity

The cost of collaborative health and social care

Tips for encouraging and supporting healthcare innovation

Developing resilience has become vital for health leaders

How an FT improved

What constitutes a deprivation of liberty?

Suitable housing is vital to quality care

All aspects of older people's care must be looked at

Knowing the patient's story is key to care

Reform services to meet rising demand

HSJ readers share their ideas

How to treat older people with dignity while in hospital

Ways to improve care for frail older people

Staff training and compassion were big themes

HSJ readers' tips on communicating with patients

Key feature in the new NHS landscape

The most influential people in the future NHS

Advice for troubled organisations

Dame Julie shares her leadership experiences

How the role will have to change

Highlights from the HSJ/Roche Pathology conference

Involve patients in service design

New opportunities for FTs
Improve patient choice in adult hearing services

The regulator will gain new enforcement powers

Improve access to care in rural areas

One year on from their statutory formation, the CCG barometer shows that clinical commissioning groups remain full of ambition.

The importance of strong leaders

The role of the chief executive

The varied demands on chief executives

Put integration and the individual at the centre of care