Mark Britnell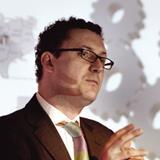 Mark Britnell is partner and head of health for Europe, KPMG LLP.
Contact Info
Mark Britnell
Contributor
Sustainable change depends on having staff that care

PFI's legacy will live on.

There is still time for the NHS to regain its status as the best health system in the world, argues Mark Britnell.