News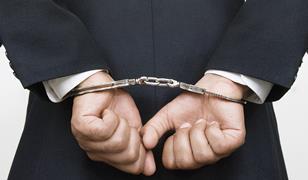 The Department of Health plans to establish its own fraud investigation function by poaching senior officers from NHS Protect, shrinking the national body's size significantly as a result.

Acute providers lack the power to save
The NHS hospital run by private provider Circle has been forced to withdraw an offer to pay local GPs a £50 'administrative fee' for surgery referrals, claiming the proposal had been 'misunderstood in some areas'.
STRUCTURE: A teaching hospital, whose services are threatened by a major shake up of acute care in Greater Manchester, has called for a 'flawed' consultation on the plan to be suspended.