News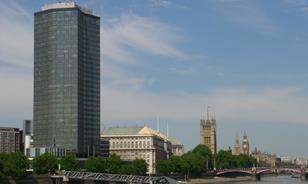 The Parliamentary Health Service Ombudsman has refused to investigate the death of a baby at the centre of claims of a 'regulatory gap' between national bodies preventing them looking into historic complaints.
The chief executive of Hinchingbrooke Health Care Trust has announced he is to step down.
Northern, Eastern and Western Devon Clinical Commissioning Group did not break procurement regulations when it selected a preferred provider for a £100m community services contract without going to tender, Monitor has concluded.