News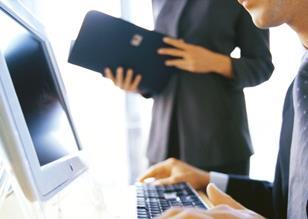 NHS England has an "unfunded cost pressure" for 2014-15, which sources have linked to a large-scale redundancy programme it failed to finish last year.

Today's news and comment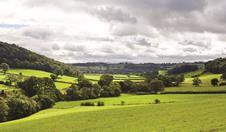 Pressure is increasing on hospital accident and emergency departments in England because of care failures in Wales, the health secretary has said.
WORKFORCE: A West Midlands mental health trust has boosted staff numbers in response to the Francis report, recent board papers show.
COMMERCIAL: Private provider Optum has won a three-year contract to carry out acute commissioning services for 18 Wessex and the Thames Valley clinical commissioning groups.