News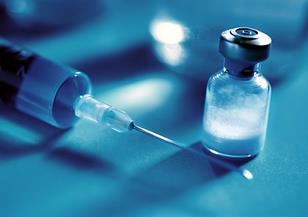 Clinical commissioning groups across England are mulling the use of an unlicensed drug which could save the NHS millions of pounds, HSJ has learned
How an overhaul of mental health services in Bristol shifted power to service users, plus the rest of today's new and comment.

Health secretary will not be a 'cheerleader'
WORKFORCE: A review into whistleblowing concerns at a North West cancer trust has found "no evidence" of serious failings but highlighted areas in need of improvement.
COMMERCIAL: The Treasury's approval process for the private finance 2 programme has been criticised by a hospital chief executive whose trust was forced to halt plans to build a new hospital.