News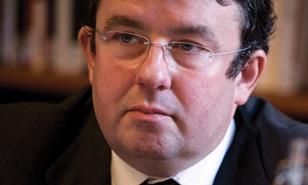 Reforms recommended by the Francis inquiry and Keogh review could cost healthcare providers up to £1.2bn, several times the sum earmarked by government agencies for the changes.

Both foundation trusts and ministers are both focusing on improving quality ahead of the election, but the emphasis on controlling costs will return, plus the rest of today's news and comment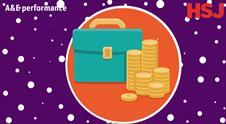 HSJ reporter Sophie Barnes talks about English A&E departments' performance, with emergency admissions at major A&E units at their highest level in a decade
FINANCE: A four-strong consortium of Sussex providers has scooped a five-year musculoskeletal contract worth £210m.
WORKFORCE: The chief executive of Hull and East Yorkshire Hospitals Trust is to step down, the trust has announced.