News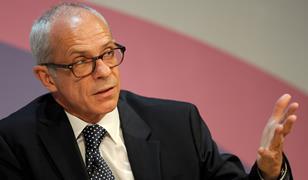 NHS providers have been told to take a raft of emergency measures to try to reduce the huge deficit predicted by the sector this year.
Explore the latest research on CDS

The NHS is facing a stark choice between limiting the deficit and maintaining performance levels. The outcome could profoundly affect the service's future funding
STRUCTURE: King's College Hospital Foundation Trust has named its new permanent chief executive following the depature of Tim Smart.
The chief executive and three other senior officers at Southport and Ormskirk Hospital Trust have been "excluded" from work, following whistleblowing complaints.