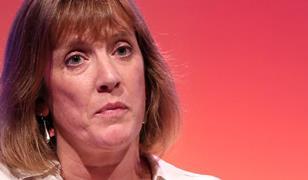 Clinical commissioning group representatives have called on NHS England to support CCGs taking a greater role in primary care, following their first major survey of the organisations.

The GP pay for performance framework has been significantly pared back, with some of the proceeds used to pay practices to provide more comprehensive care for those at risk of admission to hospital.

The health sector regulator has suggested primary care payment mechanisms and commissioning responsibilities should be reorganised, to improve contracting of walk-in centres.

The Care Quality Commission will "campaign" for longer consultations and greater increases in the GP workforce, its professional adviser on primary care has said.

The chief inspector of general practice has revealed the Care Quality Commission has already initiated the close of a number of poor practices.

Patients suffering a brain haemorrhage could be unnecessarily harmed due to delays in diagnosis and treatment - especially at weekends and out of hours, a report says.

Accident and emergency departments in the NHS are facing what may be "our worst winter yet" due to a combination of soaring demand, a shortage of doctors and "toxic" overcrowding on hospital wards, a senior consultant has warned.

NHS England's primary care contract managers will be reorganised and reduced by September next year, with the services potentially being outsourced.
More than three quarters of health and wellbeing boards believe they have little influence over NHS England, according to a major study shared exclusively with HSJ and its sister title Local Government Chronicle.

New primary care providers are being stifled by GP commissioner hostility, and the inability of existing practices to sell their businesses, the health sector regulator has been told.