The new breed must listen to survive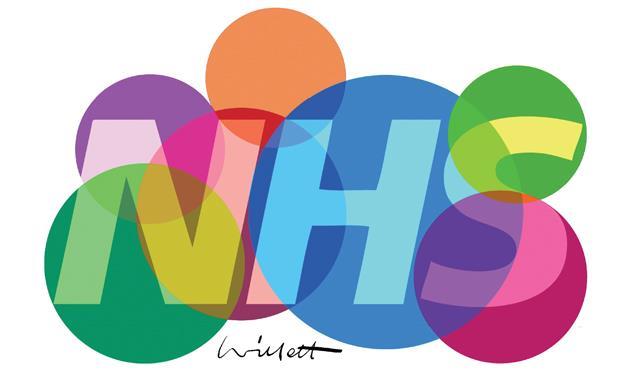 The raft of new NHS organisations must work towards the same goals, make policy compliance easy and avoid partisanship
Throughout the summer we have had almost daily news of senior appointments to new organisations being set up across the NHS. These organisations will slowly drop the word "shadow" from their titles and formally start taking on their responsibilities. But how sure can we be of their readiness for the task?
Judging by the confidence levels of the NHS chairs and chief executives of the NHS Confederation's member organisations, we have a way to go. In a recent NHS Confederation survey, one of the most significant risks to the government's reforms - highlighted by 57 per cent of respondents - was the lack of expertise or experience in the new organisations. That's an important warning.
At a national level there will be at least seven new bodies impacting on the NHS day to day, raising all the problems of coordination.
It can take two to three years for a new organisation to achieve maturity and effectiveness, yet there is no time to lose in terms of squaring up to the challenges the NHS is facing. Some organisations have more convincing to do than others.
Sixty eight per cent of our members were relatively confident about the readiness of Monitor in its new role as an economic regulator. While there is still much about its role to be worked out, Monitor has listened to the health service. In particular, it has taken on board many of the issues we raised on behalf of our members about its initial provider licence proposals.
Unfavourable winds
There was a different reaction to the readiness of the Care Quality Commission, and particularly Healthwatch, which will be a part of it. Eighty per cent said they were not confident about Healthwatch and two thirds (69 per cent) said they were not confident about the CQC. This could be crucial as the NHS prepares to face up to the Francis Report, although anecdotally, recent appointments in both organisations have served to boost confidence.
All these national organisations will find it hard to navigate a course through uncharted waters, particularly when the financial winds are so unfavourable.
To be successful, they must listen to the concerns of NHS leaders. They must avoid overwhelming NHS organisations with complexity and instead focus on three critical overarching concerns that will matter most in the end.
The first of these concerns is alignment. National organisations need to ensure they are driving towards the same goals, not myriad conflicting policies. For example, when they all start pulling the various policy levers they are developing, will all the providers and commissioners of NHS services be appropriately incentivised to reduce hospital admissions and provide care closer to people's home?
We also need to align structures in Academic Health Science Networks, Local Education and Training Boards and clinical senates if we are to implement the opportunity for "end-to-end research, development, education, training and service delivery chain".
Second, national organisations need to minimise the burdens their policies place on the system by making it as easy as possible to comply. With so many new structures, the danger of a tsunami of new bureaucracy is obvious. The NHS must stay focused on patient care, not providing the same or similar information in different formats to multiple bodies. We can already see the risk of this with the number of outcomes frameworks emerging.
Third, the new bodies should remember that behaviours will be much more important than what it says in the rule book. As many of these bodies have overlapping powers and duties, the way leaders exercise their responsibilities will be critical. They should prioritise collaboration with others, on behalf of all patients, not advancement of narrow sectional interests.
Intense pressures
While national bodies need to create the right context, success will depend on local leaders being empowered to do the right thing for their patients. It is no surprise that our survey highlighted that many NHS leaders are anxious about the readiness of health and wellbeing boards, clinical commissioning groups and commissioning support services.
Of course, the pressures of start-up and transition will be intense. But all these bodies must focus on the big, strategic issue facing the NHS - the need to radically reshape models of care to improve services and get the NHS on a financially stable footing.
There is a massive opportunity here. It must be taken. Clinical commissioning groups in particular have the potential to make huge improvements to local services if the new system gives them the freedom they need.
Finally, I would like to appeal for a measure of pragmatism.
Performance in many parts of the system will be patchy at first. So we need to ensure public and political expectations are realistic. All those involved will make mistakes. Those leading the change need to be open minded and flexible to improve policy and practice as we go.
We are losing many experienced leaders. We need to ensure that as new ones emerge, they are given the support and cover they need to succeed, even if that means tolerating some difficulty along the way.
I am confident that in the end the NHS will find a way of making the new system work - we always do.
Mike Farrar is the chief executive of the NHS Confederation