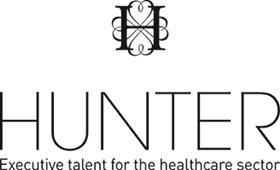 In association with Hunter Healthcare
2017 View is HSJ's series of videos from the healthcare industry, on the opportunities and risks across the sector.
In this video, Tania Bowers, legal adviser to recruitment specialists Hunter Healthcare, discusses new tax treatment for limited company contractors. Under the IR35 rules these workers are more likely to have to pay full tax and national insurance contributions.
She warns this will lead to contractors – including frontline clinical staff as well as support staff and managers – favouring private sector clients over the public sector, or charging higher fees.