A cancer drug which reportedly helped keep the Lockerbie bomber alive for an extra two-and-a-half years is to be made available on the NHS in Scotland.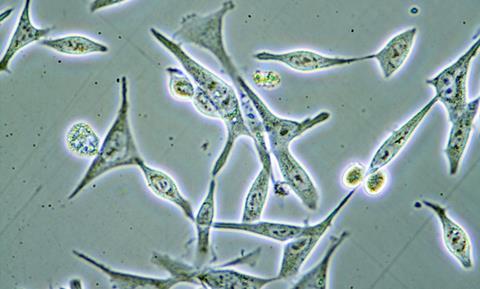 The Scottish Medicines Consortium (SMC) has approved abiraterone to treat people with prostate cancer.
Prior to today's announcement, Scotland was the only part of the UK where patients could not get the medication, which is designed to extend life and improve quality of life for those in the advanced stages of the disease.
Prostate Cancer UK has welcomed the SMC's decision to recommend abiraterone for use on the NHS in Scotland for men with incurable prostate cancer.
The news comes just two weeks after Prostate Cancer UK renewed its call for abiraterone to be made available in Scotland after Northern Ireland had joined England and Wales in approving the drug for NHS use.
Prostate Cancer UK chief executive Owen Sharp said: "This fantastic, if long overdue, news is an absolute triumph for everyone in Scotland who joined us in campaigning for men with incurable prostate cancer to be allowed abiraterone on the NHS.
"Today brings a victory for both decency and common sense. Abiraterone has now been approved for use on the NHS UK-wide and I thank and congratulate everyone who backed us and helped us achieve this result.
"Now that the correct decision has been made, health boards must waste no time in ensuring that men who need abiraterone can access it as soon as possible.
"Men with incurable prostate cancer should not be subjected to any further delays at a stage in their life when time is at an absolute premium."
Martin Price, external affairs director at Janssen UK, said: "We have gone to significant lengths to find a solution that allows eligible patients to be treated routinely on the NHS with this innovative, UK-discovered medicine.
"Janssen are pleased that the SMC has accepted Zytiga (trade name of abiraterone) for restricted use within NHS Scotland."