Thought leaders from outside healthcare can nearly always tell us some home truths that we may be unwilling or unable to tell ourselves.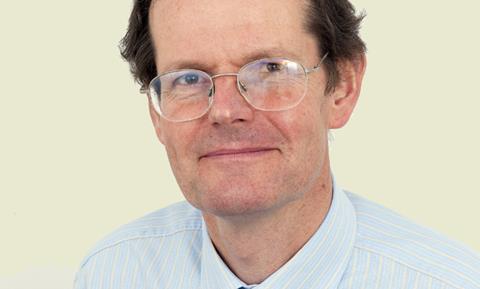 Sunand Prasad is right to identify a historical failure of the health system to invest in systems that are fit for the future. We are not going to be able to build a futureproof, world-beating health system by thinking short term. If every decision we make needs to deliver measurable benefits within three years we need to create new leaders. That's not how visions are created, communicated and delivered.
He also makes a crucial point by identifying the causes of health, not illness. Health professionals are keen to list the causes of disease but, like the system in which we work, we seem to rarely identify and act on the causes of health. Sadly, that's neither how we are trained nor incentivised. Sunand makes the critical link to important determinants of health such as environment, aesthetics, trust and the emotional relationship we develop with our physical and social environment, as opposed to our biological relationship with drugs and operations.
That said, although the NHS may not yet have delivered the most sustainable health and care system in the world, it is widely acknowledged overseas to be a leader. We have a more engaged leadership than any other country in the world and more engagement and commitment from the workforce. We have better metrics and a better understanding of what we need to do and where we need to go. Our sector is one of the most actively compliant with existing national climate change legislation.
But Sunand is right: we can do more, better and faster - and we should always learn from others. We have no excuse to be anything other than a global leader. We need better structures but, more importantly, we need better systems. Form should follow purpose and function. We need to deliver more for less forever. The opportunity is now, it is on our watch, and it will be our legacy.
David Pencheon is director of the NHS Sustainable Development Unit.
There is too much hot air on climate change
1

2

3

Currently reading

David Pencheon: we must leave the right legacy