An Vu and Sarah Ouanhnon describe how a command centre is revolutionising Humber River Hospital's approach to managing day-to-day operations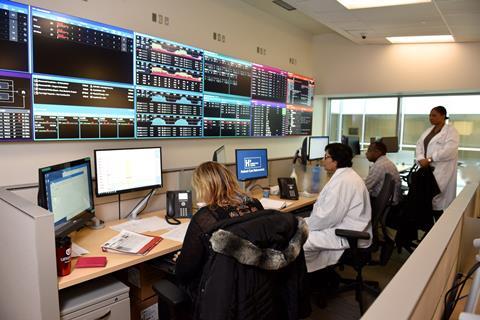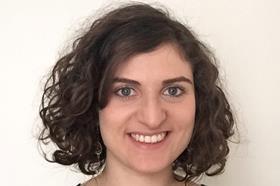 Sarah Ouanhnon
Last week, Humber River Hospital celebrated the opening of the first command centre in Canada, designed and built in partnership with GE Healthcare Partners. Akin to a mission control or command centre in other industries such as transport, energy and defence, HRH's groundbreaking Command Centre enables a new level of efficiency, visibility and integration.
"As North America's first fully digital hospital with a commitment to high reliability care, our cutting edge technology, insight rich data and human expertise comes together through the command centre to create an excellent patient experience that is both timely and safe," says Barbara Collins, president and CEO of HRH.
The impact from HRH's command centre will be felt immediately, with patients getting the care they need when they need it. There will be fewer delays in receiving care, less waiting to get into Humber, less waiting for care while they are there, and more time with care providers who are fully focused on delivering care.
Consistency is necessary
In the UK, pressures such as changing demographics, increasing demand, reduced funding, greater integration and growing complexity mean healthcare delivery is more challenging than ever. The challenges that HRH is addressing through their command centre are no different to those seen in many hospitals here in the UK – how to deliver safe, efficient and high quality patient care whilst pressure and demand is increasing.
HRH's command centre is different from transfer centres, bed management centres and "rooms-full-of-screens" that exist in many hospitals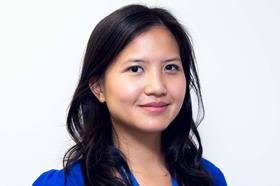 An Vu
However, it's not enough to achieve that for a single patient, it has to be for every patient, consistently and sustainably. This is the aspiration of every healthcare leader, but is highly complex and seems beyond the reach of traditional planning and management techniques.
"Therein lies the power of our command centre and Wall of Analytics approach. We place an intense focus on the problems that need to be overcome to reach that level of sustainable performance, working with staff to devise new and more efficient ways of working," explains Mark Ebbens, a senior partner at GE Healthcare Partners.
Health and care organisations have invested in a range of tools to address these challenges (eg Lean, EPR, bed boards, workflow software, and real time location systems). These tools are important but not sufficient to orchestrate enterprise-wide operations in real time at high efficiency. What's missing is a central node with the information, authority, and wherewithal to anticipate, identify, and resolve bottlenecks, delays, and risk.
HRH's command centre is different from transfer centres, bed management centres and "rooms-full-of-screens" that exist in many hospitals. The command centre is larger in scope and scale – it manages, orchestrates, sequences and prioritises patients or service-users into, through, out and between care settings.
Mr Ebbens continues, "a Command Centre is not a piece of software, a transactional system or an EPR; it is a transformation programme which uses advanced analytics to prompt the right action at the right time, every time."
Future developments are planned for HRH's Command Centre to improve operational and clinical quality of care, including cross system integration so more patients receive care in the community and at home.
"The command centre contributes to the HRH vision of working together to deliver innovative and compassionate healthcare in our community," Ms Collins concludes.
An Vu is a consultant at GE Healthcare Partners
Sarah Ouanhnon is a senior consultant at GE Healthcare Partners
To find out more about Humber River Hospital's Command Centre watch https://www.youtube.com/watch?v=LSbjrGFtxOk#action=share


An Vu, consultant at GE Healthcare Partners