Over the Christmas break we are bringing you a round-up of key topics from our commissioning, innovation and efficiency, and leadership channels.
In this focus on innovation in acute care we highlight a selection of best practice articles from 2012. Find out how a collaboration of pharmacy teams in the East Midlands are driving a reduction in prescribing errors and increased patient care, Rob Smith and colleagues discuss the innovations behind a 24/7 acute oncology service, and read on for more on how a consultant-delivered multidisciplinary team is easing winter pressures.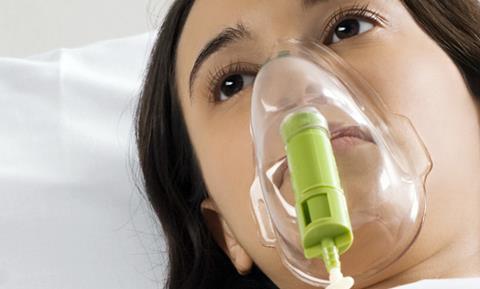 Clive Newman and Alison Brailey write about why pharmacy teams are a vital safety net to avoid prescribing errors and to maintain the quality of patient care.
Rob Smith and colleagues explain how, with some innovative thinking, they were able to develop a successful acute oncology service for their patients.
Research on stroke cases in Scotland suggests acute treatment could be sped up for large numbers of people by low-cost, hospital-based initiatives already operating in some areas.
Annie Ford and colleagues look at why people from diverse groups are not accessing health services and what can be done to improve the situation.
Juliane Kause and colleagues explain how a consultant-delivered multidisciplinary team is providing a foundation trust with a host of positive outcomes.
Commissioners and clinicians can improve the value yielded by their respiratory programme budget by rebalancing investment in non-medical and medical interventions, writes Siân Williams.