With continuing challenges to capital funding, only a strategic approach to the NHS estate will result in the facilities required to best meet future need and new types of care
Read the detailed feature here
Sponsored by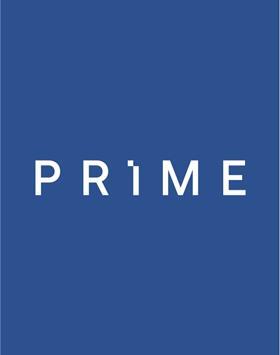 Thanks to the oft-repeated Conservative pledge to build 40 new hospitals, the NHS estate found itself propelled to the front and centre of the general election campaign and of public attention.
Many feel it is a focus that is long overdue. That includes Sir Robert Naylor, whose eponymous 2017 review of NHS property and estate estimated the maintenance backlog to be £5 billion. The latest estimate puts that figure at £6.5 billion, a clear indication of the need for a strategic approach to the facilities that house healthcare delivery.
But that approach will also need to consider just what kind of buildings may be needed to deliver the sort of healthcare envisaged by the long-term plan. How, for instance, will GP practices need to change if they are to accommodate greater support of digital-first healthcare? What if they are to serve as a base for not only GPs, but also periodically for community staff and for secondary care professionals conducting outpatient consultations? And how can care be shifted out of hospitals if the buildings simply don't exist in the community?
The answers to these questions are far from straightforward. That's not least because of the perennial problem of funding – both where it will come and from and how easily it will be accessed. The Naylor review suggested there was a desperate need to build NHS capability and capacity in effective estates business planning. Its author maintains there is still that need and is keen to see the promise to simplify the process of bidding for capital funds realised.
But despite all this, there are some primary and secondary care providers already making headway on creating the facilities required to best meet future need and appropriately deliver new types of care. Such stories illustrate that it is possible to take action in the here and now – though also demonstrate that doing so will involve new methods of thinking on multiple fronts.