Make sure you are up to date with the events of the last seven days with our summary of the stories that matter most
Leader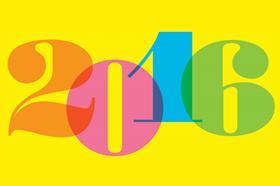 2016 is one of the NHS's rare 'years of opportunity'. These questions will determine whether it is a success or failure.
News and analysis
NHS planning 2016-17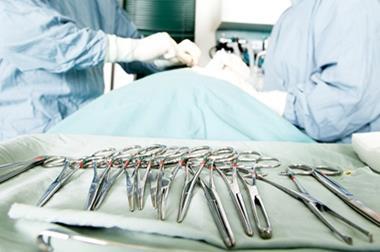 NHS organisations' access to billions of pounds worth of transformation funding from April 2017 will hinge on the quality of the "health system sustainability and transformation plans" they agree with local counterparts over the next six months, according to national guidance published today.
Every local health system has been issued with nine essential priorities that have to be achieved during 2016-17 along with a specific ambition linked to the delivery of seven day services.
Workforce
More than 80,000 additional healthcare staff will be trained to work in the NHS over the next five years, according to newly published plans by Health Education England.
Finance and commerce
Headline savings estimates sent to hospital trusts as part of Lord Carter's review into NHS efficiency are based purely on contentious reference costs data, HSJ has established. Plus: trusts' estimated savings potential
NHS England is to commission an investigation into the dramatic collapse of an £800m flagship NHS contract in Cambridgeshire, HSJ has learned.
Primary care and commissioning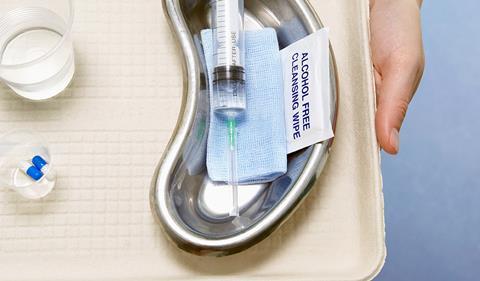 Four fifths of clinical commissioning groups have at least one large scale GP provider group in their area, according to information collected by HSJ.
NHS England has proposed to scrap its deadline for commissioning support units to become independent, HSJ has learned.
Quality and performance
Commissioners have been asked not to financially penalise hospital trusts for cancelling elective procedures over winter, with providers ordered to increase bed capacity by 20 per cent, HSJ can reveal.
Dame Eileen Sills, the chief nurse at Guy's and St Thomas' Foundation Trust, has been appointed by the Care Quality Commission as the first national guardian for NHS whistleblowers.
Trusts will have to carry out a self-assessment of avoidable mortality to help create a new organisation level "avoidable deaths" figure.
Comment
A workable business model underpinning a great social model is what the NHS needs to avoid serious failure. By Jan Filochowski.
A full draft operational plan by 8 February? Certainly, sir. Would you prefer the sums to be wrong, or the method unrealistic?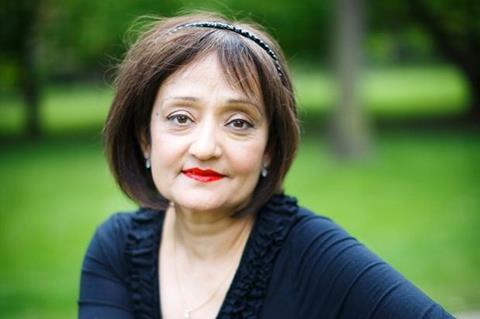 Sharmila Chowdhury appeals to the health secretary to resolve the injustices faced by many people who have dared to speak out.
HSJ Knowledge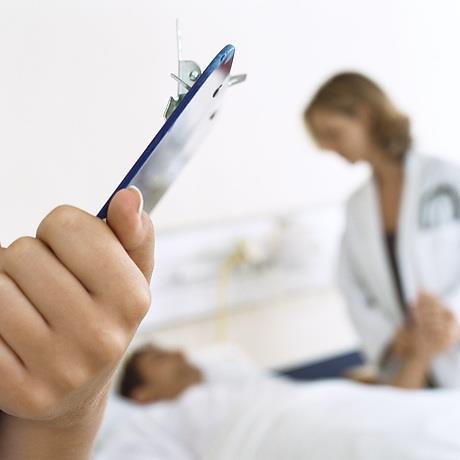 University Hospital Southampton Foundation Trust is the first in the UK to create an entirely new administrative role so that junior doctors can focus more on their clinical duties, write Dr Juliane Kause and colleagues.
Bringing together the quality and finance agendas is important to reduce conflict of interests within NHS organisations.
The many pressures on the NHS mean that merging services is essential - so what will it look like for urgent and emergency care