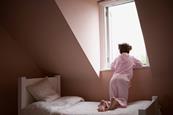 National NHS officials have proposed a major shift in the funding model for inpatient mental health beds for children and young people, information seen by HSJ reveals.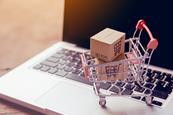 Most integrated care systems have not appointed a procurement lead despite NHS England directing the new local bodies to have a dedicated director in place by April, an HSJ analysis suggests.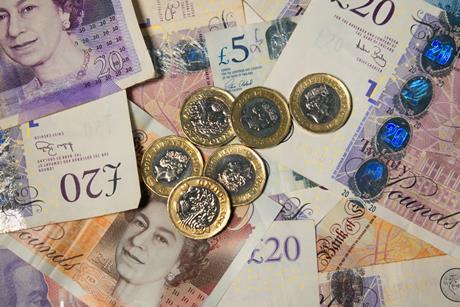 Every health system has seen their core recurrent funding reduce in real terms in 2022-23, analysis by HSJ reveals.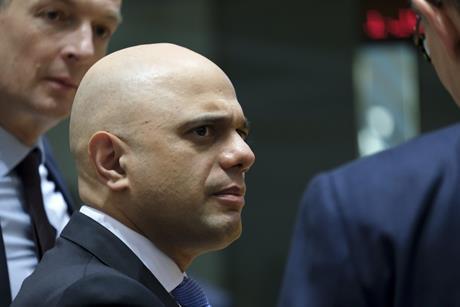 The government will have a time limit of six months to consider any local reconfiguration proposal it calls in, and will have to publicly justify its interference, under changes ministers have accepted to their Health and Care Bill.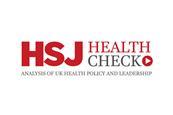 On this week's episode, we discuss NHS England's leaked staff survey results, which reveal the best and worst performing departments and regions, and deliver a particularly worrying verdict on the People Directorate.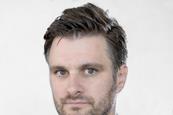 Recovering services from the covid crisis is the big task for NHS leaders for the foreseeable future. The Recovery Watch newsletter tracks prospects and progress. This week by HSJ bureau chief and performance lead James Illman.