Make sure you are up to date with the events of the last seven days with our summary of the stories that matter most
News and analysis
Junior doctors' strike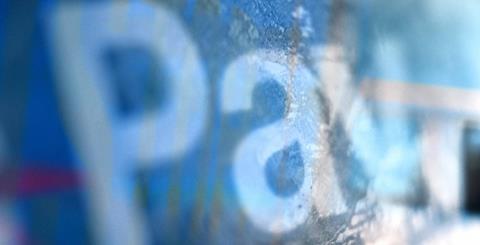 HSJ workforce correspondent Shaun Lintern takes stock after the first day of the junior doctors' strike
Senior NHS leaders have privately expressed concerns over the cost of implementing a new junior doctor contract, with some estimates suggesting it could cost individual trusts more than £1m.
Patient safety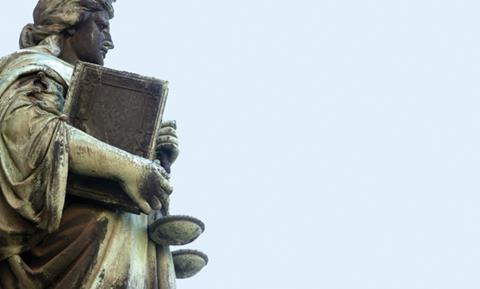 Prosecutors in the first corporate manslaughter prosecution against an NHS trust said it failed to ensure two anaesthetists had the right qualifications and training and for their roles.
The new "national guardian" for NHS whistleblowers has said her decision to combine the job with an existing role as a chief nurse gives her "credibility" by keeping her in touch with the front line.
Performance
NHS providers which fail to "balance their books without compromising patient care" will face intervention which could ultimately "result in the entire board… being suspended", the government declared this morning.
NHS providers have been given until 8 February to agree to nationally dictated financial targets to secure their share of next year's £1.8bn "sustainability and transformation fund".
This map shows which health systems are performing most poorly across a range of measures, and two which are performing well, according to HSJ's analysis.
Finance and efficiency
Six clinical commissioning groups will see real terms cuts to their core budgets next year, according to financial allocations published by NHS England.
Four clinical commissioning group areas will see a large portion of their primary care funding increase by more than 10 per cent next year.
Workforce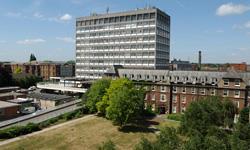 The trust hosting one of England's largest procurement partnerships has confirmed the organisation's director is no longer in his post.
The Department for Education's top civil servant is to take over at the Department of Health to fill the vacancy left by outgoing permanent secretary Dame Una O'Brien, it has been announced this afternoon.
Comment
The radical idea of consulting the public might well have led to insights that averted the current conflict, say Jeremy Taylor and David Gilbert
Every January we all start out with renewed vigour to meet our New Year's resolutions. Then we encounter the main problem – implementation.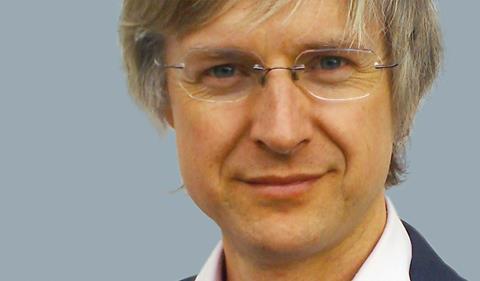 The 18 week target was narrowly breached again in November, if you adjust for non-reporting trusts.
HSJ Knowledge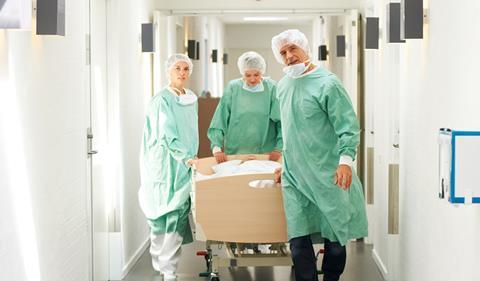 Tackling variation is one of the most daunting tasks for the NHS. In the second article in our series on the War on Variation summit, Claire Read looks at the role of denial and how it can be overcome