How good is the wireless network in your organisation?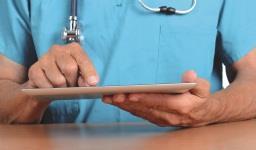 Does your healthcare organisation have a wireless network? Do you use it? If so, how reliable is it?
HSJ, in association with Mey Networks, is running a survey to find out more about wireless access in healthcare provider organisations and we would like to hear your views.
Our questionnaire only takes 10 minutes to complete and all answers are anonymous.
The results will be used to inform a forthcoming article in HSJ.