HSJ is conducting an online survey on its mobile site to find out how we can improve it.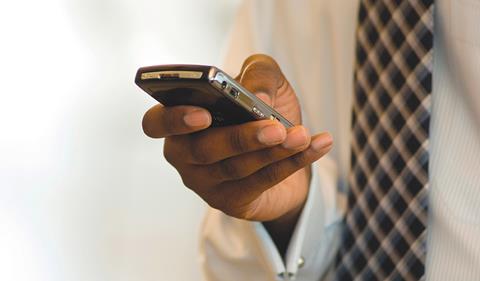 To improve the usability and scalability of the system, the simplest form of technology was chosen in the form of text messaging using the patient's own mobile phone
Do you access HSJ using your phone? If so, please take five minutes to complete the survey, answering some simple questions about how you use HSJ's mobile site.
We are striving to better understand how our readers use our mobile platform and how best we can improve our service. Your contribution will help us make your experience of HSJ"s mobile site more useful and engaging.