In this episode Annabelle Collins is joined by Dr Arian, who discusses why simplicity was key when it came to launching a successful telemedicine charity, how his formative experiences in Afghanistan inspired its creation and why the NHS must do more to improve global health inequalities.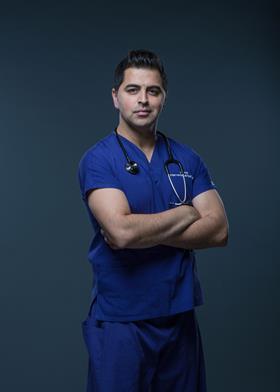 We also discuss the impact of the pandemic on the NHS workforce and why it is ill-equipped to deal with staff suffering from PTSD – a condition Dr Arian has personal experience of.
Dr Arian's memoir In The Wars is published on 17 June.
You can listen to HSJ Health Check on this page, or subscribe on Spotify, Apple Podcasts, Amazon Music, and all the other popular podcast platforms.
Send feedback to annabelle.collins@wilmingtonhealthcare.com.