The conference of choice for NHS professionals acting globally.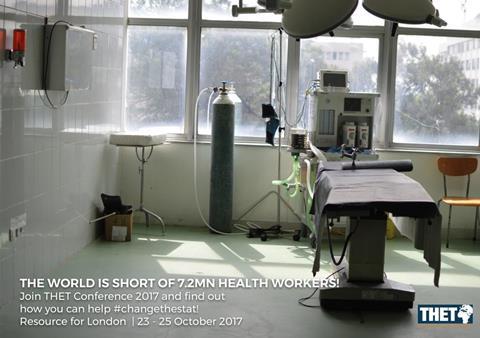 Are you interested in global health? Looking for ways to gain experience overseas? THET's annual Conference is the place to be!
Following feedback and the huge demand we had last year, we have refreshed our programme and have expanded to cover three full days – 23rd, 24th and 25th October!
From leading lights in global health to development specialists at the top of their field, the conference is the largest health partnership event in Europe, bringing over 600 delegates together to share learning and discuss new and innovative approaches to global health.
For info and tickets: www.thetconference.org