Areas should shun health devolution if integration initiatives with social care are working well.
That is among conclusions by MPs on the communities and local government select committee, who said health devolution had "arrived at a particularly difficult time" following significant NHS structural change and unprecedented financial challenges in local government.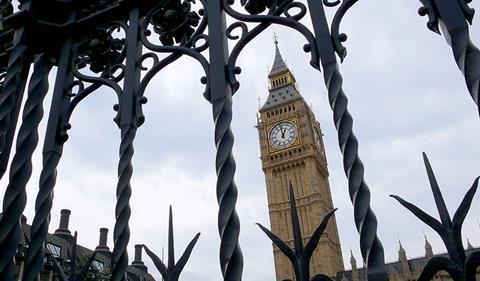 "With such uncertainty, we are concerned about the long-term consequences… it is important that areas should not pursue formal health devolution at the expense of health and social care initiatives with similar aims that are proving fruitful," their report said.
"Areas that do wish to pursue health devolution must have clearly defined objectives for what they expect it to deliver."
The MPs said accountability in health and social care was extremely complex and the addition of elected mayors in devolution deals was "likely to leave patients feeling confused about who they should approach for information or to pursue complaints".
They added: "We received no clear explanation as to how accountability under health devolution will work."
NHS regulators' lacked powers to regulate local authority contributions to pooled health and care budgets "and it was not clear which body was in fact responsible for checking their financial position".
The committee was also sceptical about elected mayoralties in non-metropolitan areas, whose scale, geography and economic diversity meant mayors were "unlikely to be an easy fit".
Localities that chose not to have an elected mayor should still be eligible for substantial devolved powers if they proposed "an equally strong alternative model of governance".
Devolution deals had lacked openness, transparency and public engagement and all information relating to them should be published on a government website, MPs said, noting: "There has been a consistent very significant lack of public consultation, engagement and communication at all stages of the deal-making process."
Committee chair Clive Betts said: "We believe that the current arrangements should only be a first step towards a much bigger devolution settlement and that devolution should be the default across all Government departments.
"If we are to achieve this local leaders and the Government must make far greater efforts to communicate with and engage the public."
The committee was also concerned about whether Whitehall could cope with the expected devolution bids from almost everywhere in England.
It was "not at all convinced that the Government will have the capacity" and said ministers "should make an explicit commitment to provide the necessary additional resources".
London's devolution had proven successful and the report said the capital's growth meant the city required "significant investment in infrastructure for which fiscal devolution is required".