We are living through a technological revolution, providing opportunities and challenges that reach into almost every aspect of our lives.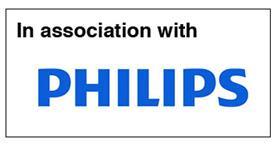 Nowhere is this truer than in healthcare, where my team and I are continuously looking for new ways to create opportunities; opportunities for better patient care, smarter clinical tools and, vitally, system longevity.
The financial climate in the NHS is challenging, so any innovation needs to help unlock efficiencies to be truly meaningful. When designing our recent Azurion platform (within minimally invasive, image guided therapy), we collaborated extensively with clinicians and patients to provide efficient, improved, care.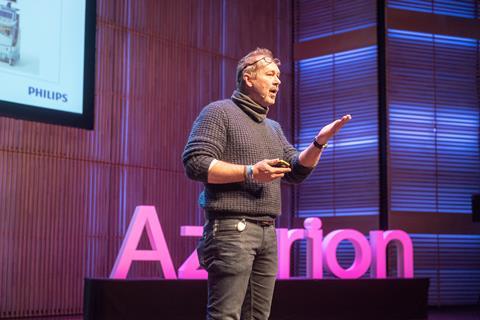 One way to generate efficiency is to make procedures faster, which is facilitated through advanced ergonomics and imaging tools. Quicker procedures reduce patient stress and increase the number of investigations that can be carried out each day.
But feedback told us that more was required; the system should be a cross-specialty cornerstone that lets clinicians access different patient information systems through the Azurion interface. We built this in, reducing the number of disruptions to procedures by making more information available to the clinician in the examination room.
While there will always be challenges, Philips is committed to the evolving healthcare practice and achieving its goal of improving the lives of 3 billion people a year by 2025.
Visit Philips Azurion website to find out more.
Dirk Vananderoye is creative director, Philips Design