In two virtual roundtables, run by HSJ in association with IBM, trust leaders discussed the complex decisions and considerations in planning new hospitals.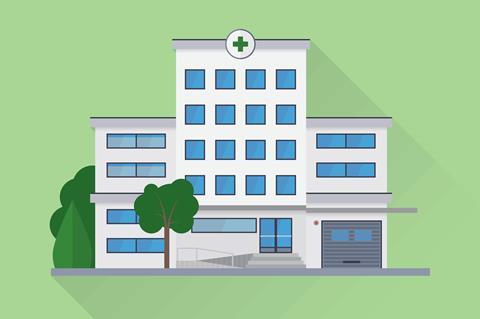 It is commonly acknowledged that much of the NHS hospital estate is no longer suitable for the efficient delivery of the care that is needed in modern times. Indeed, the health infrastructure plan provides specific funds to trusts where the need for new hospital facilities is particularly pressing – the government frequently making political capital from promises of capital funding.
Sponsored by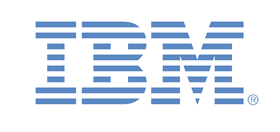 But just what form will hospitals and healthcare facilities need to take in the future? In October 2020, HSJ – in association with IBM – ran two virtual roundtable events to attempt to answer the question.
They brought together a small panel of senior leaders from trusts granted funding via the hospital infrastructure plan, and revealed the complex decisions and considerations involved in constructing future hospitals.
The panellists
Adrian Bull, chief executive, East Sussex Healthcare Trust
Mark Davies, chief medical officer EMEA, IBM
Anna Hill, chief executive, James Paget University Hospitals Foundation Trust
Helena Jopling, associate medical director (future system programme), West Suffolk FT
Simon Lloyd, chair, Milton Keynes University Hospital FT
Shirlene Oh, director of strategy, Hampshire Hospitals FT
Alison Ryan, chair, Royal United Hospitals Bath FT
Simon Weldon, chief executive, Kettering General Hospital FT