If digital clinical support tools are an inevitable part of the future of healthcare, what does that mean for training and professional development?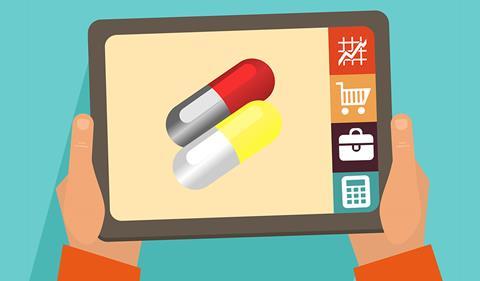 Sponsored by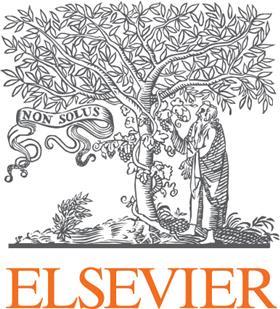 If digital technology is increasingly becoming part of a clinician's standard toolkit – as frequently used as a thermometer or stethoscope and as valuable in providing safe and efficient care – then what does that mean for the way in which professionals are trained? That was among the topics considered during a recent HSJ webinar held in association with Elsevier.
For James Bird, chief nurse information officer at Imperial College Healthcare Trust, there is no doubt that learning to use an electronic patient record is now a crucial piece of clinician education.
"There's going to have to be an approach to training people over the next 10-20 years in how to use the data being put into an EPR in a meaningful way, to better their patient care," Mr Bird argued during the webinar.
"Some of that might develop itself by when we have new young graduates coming through who have only ever known things on computer, who are therefore much more au fait with navigating round a computer resource to get what they need to improve patient care. They will probably find that very easy. For those of us that started on plain film X-rays that might be a little bit more of a journey."
Tim Orchard, the chief executive at Imperial College Healthcare Trust and one of its consultant gastroenterologists, strongly agreed. "That training around how you get the most out of your data and how you record your data in the best way is really important," he argued. But he also noted wryly that clinicians may not be the most receptive to formal education in this.
"A lot of clinicians are the sort of people who if they were building a chair or a wardrobe from Ikea wouldn't look at the instructions to start with, and then they end up with an Allen key and a couple of spare screws at the end of it," he said with a smile. "So one of the things we've done when we've introduced a new system is to get a lot of floor-walkers who can actually support clinicians in real time – help them to understand as they're working through in real life what the benefits are, and how they can get the most out of the system."
It may take some effort, but Mr Bird argues the path ahead is clear. "I think over the course of time this [electronic patient records and other digital clinical support tools] will become as natural to the clinician as being on paper did."
To view an on demand version of the webinar, visit here
Can digital technology help clinicians make safer, more efficient decisions?
1

2

Currently reading

A natural part of the clinical toolkit