Over the bank holiday we are bringing you a round-up of vital resources from our Innovation and Efficiency and Leadership channels. In this focus on technology we highlight a selection of best practice articles from the past six weeks.
Among them, Sean Riddell explores how how the drive for "open data" will translate into real change and Nigel Clarke discusses how social media can supply valuable real-time data on the issues developing in a hospital and is far from being the whingers' charter it is often characterised as. Meanwhile Nigel Millar discusses New Zealand's experience of developing paperless healthcare systems and how the development of a cloud-based patient record system helped to get local healthcare provision back on its feet so quickly following the 2011 earthquake.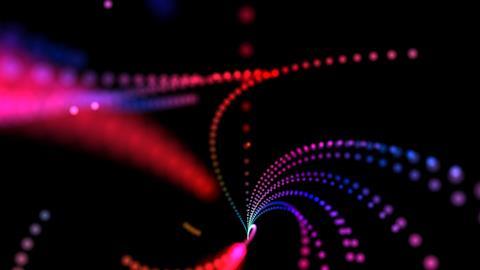 Clinical commissioning groups have more data available to them than ever before. Sean Riddell looks at how it can be used to deliver real change.
Clare Wexler examines why commissioners and patients must embrace innovative technologies if care pathways for the treatment of chronic disease are to improve.
Karl Blight argues that although investing in healthcare technology may seem like an expense it can actually create savings.
Far from being a threat to hospitals, patients' use of social media platforms such as Twitter can provide valuable real-time information, says Nigel Clarke.
New Zealand's 2011 disaster spurred innovative healthcare models out of planning and into action, writes Nigel Millar