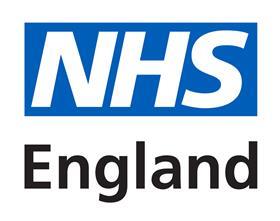 Sue Ryder: Dementia Together
The team developed a service that offered a single point of access to support and care for dementia patients and carers.
Over 300 people registered for the service.
The judges said that the team brought together a wide range of community resources, demonstrating real integrated working. They said that the submission was family focused, building resilience of both carers and the people they care for and enabling them to take greater control of their futures.
Read a detailed case study about this project at HSJ Solutions
Finalists
Worcestershire County Council, Worcestershire Clinical Commissioning Groups and Association of Carers, Worcestershire Integrated Carers Hub – HIGHLY COMMENDED
Carers Leeds with Leeds Clinical Commissioning Groups Partnership and Leeds City Council, Carers Leeds Dementia Hub
North East Hampshire and Farnham Clinical Commissioning Group, North East Hampshire Support for Carers