Sponsored by Unison and MiP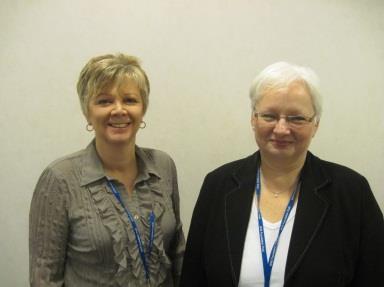 Finalists
Wirral University Teaching Hospital Foundation Trust – winner
Northumbria Healthcare Foundation Trust – highly commended
Birmingham Children's Hospital Foundation Trust
Coventry and Warwickshire Partnership Trust
Dartford and Gravesham Trust
Frimley Park Hospital Foundation Trust
Hull and East Yorkshire Hospitals Trust
Ipswich & East Suffolk CCG and West Suffolk CCG
NHS Wales Shared Services Partnership
South West London and St George's Mental Health Trust
The Leeds Teaching Hospitals Trust
Wirral University Teaching Hospital Foundation Trust: Listening Into Action
The judges said the project was a "powerfully impressive, evidence based programme to bring about positive change through staff engagement".
The Listening Into Action strategy put into place a wide variety of initiatives to comprehensively engage staff, which resulted in numerous service improvements.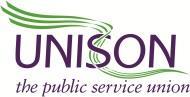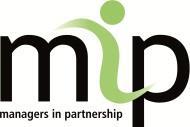 The plan was launched following an organisational health review and national staff survey which highlighted key priorities for change.
More than 1,000 staff attended one of 14 chief executive led conversations to put their own ideas forward, and over 650 staff went to team led conversations to make improvements. In excess of 120 high impact improvement actions were completed and more than 200 quick win improvements.
The project included a personal commitment to change from the chief executive, a recognition of the need for multidisciplinary staff engagement, and a regular sharing of achievements as evidence of change.
Key improvements as a result of the project included a streamlining of the recruitment process and reduction in the recruitment gap between leaver and new starter; a major refurbishment of the A&E department; and a reduction in average length of stay from 12 to five days in the older people's short stay unit.
A repeated staff survey showed significant improvement in responses regarding these areas.
Other finalists' projects:
Highly Commended: Northumbria Healthcare Foundation Trust – Staff engagement
Birmingham Children's Hospital Foundation Trust – Building and caring for TeamBCH
Coventry and Warwickshire Partnership Trust – Equal active partners
Dartford and Gravesham Trust – Staff engagement, improving patient experience
Hull and East Yorkshire Hospitals Trust – Great staff, great care, great future - staff engagement
Ipswich & East Suffolk CCG and West Suffolk CCG – Redesigning patient pathways through staff engagement
NHS Wales Shared Services Partnership – Modernising and transforming safer recruitment through team empowerment and partnership working
South West London and St George's Mental Health Trust – Listening into action team
The Leeds Teaching Hospitals Trust – The Leeds way